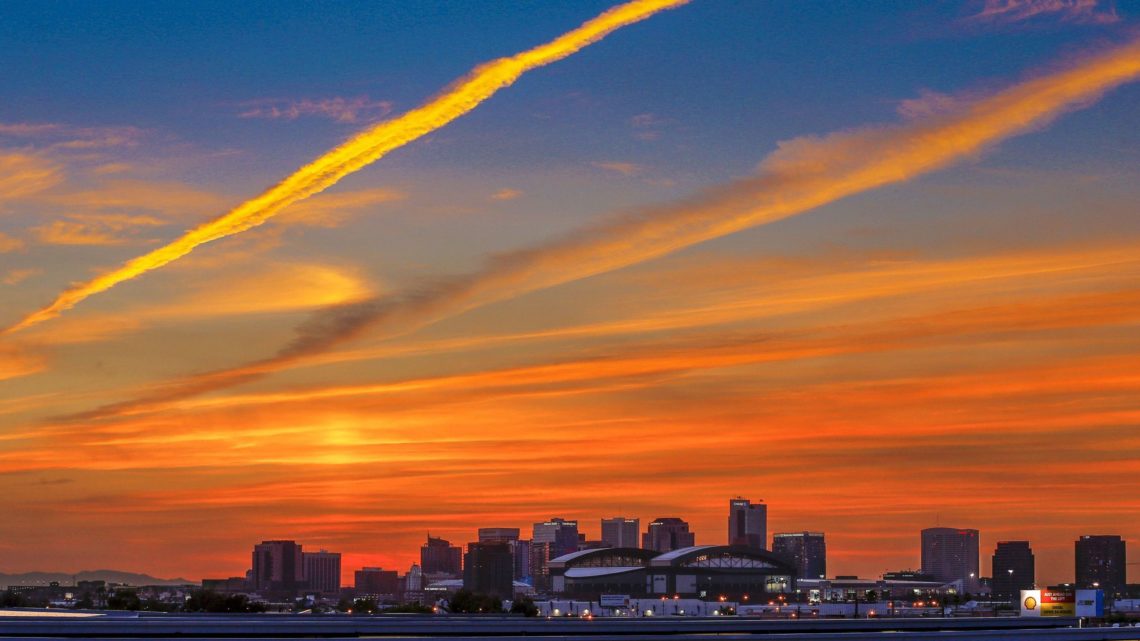 The 9 Ugliest Cities Worth Visiting
December 10, 2018
Just being beautiful with nothing else to offer, may be fine when choosing the place to visit, but what about other way around? What if we named you the world's ugliest places which have much to offer, would you ignore the fact they aren't beautiful? Think about that.
Berlin, Germany
This creative, open-minded, artistic and musical utopia, has a soul shown through its spray-tattooed buildings, unloved industrial areas and unspectacular bridges, teaching us all that looks aren't always relevant.

Sao Paulo, Brazil
Beauty in Sao Paulo doesn't lie in its apartment blocks and office buildings, but in the friendly and warm people who inhabit it; also not for a metropolis choked with traffic and smog, but for dining, bars, and clubs.

La Paz, Bolivia
With being on the list of the ugliest world's cities, La Paz is not here to serve the looks, but its diversity in how its habitants dress, what they eat and what they're into, is just amazing. Especially considering how strong Indigenous representation is here.

Johannesburg, South Africa
Johannesburg is also known as Jo'burg, or Jozi for short, and great bars, restaurants, and few neighbourhoods bordering on being hipster are the things that will amaze you in this ugly city.

Osaka, Japan
Japan cities are famous for being clean and tidy, and so Osaka isn't an exception. It also has few beautiful buildings, so it might be strange that it has been put on this list. The city has been compared to neighbours such as Kyoto and Nara, and it's never favorable. But its bars, and the fact that it is Japan's gastronomic capital and provides you with great shopping, are the main reasons you should check out this city.

Cairo, Egypt
Ugliness of the Egypt's capital lies in its chaos, pollution, imprudence and intimidation. But its history and energy beats all that. And that is why it is worth visiting.

Las Vegas, USA
Beauty of Las Vegas is presented thru drinking, dancing, gambling and having fun in this tacky and featureless urban sprawl that stretches on into the desert.

Ulaanbaatar, Mongolia
The Mongolian capital is the fourth most polluted capital city in the world and it is also the coldest capital city in the world, apart from being on the list of the ugliest ones. Although it has shocking roads, a pall of smog, post-Communist apartment blocks, it is showing us greater Mongolia, as one of the best destinations to visit.

Colombo, Sri Lanka
Extremely good food from the street eats down by Galle Face Green, to the high end seafood at the Ministry of Crab, makes this Sri Lankan capital be forgiven for not having Kandy's charm or Galle's history.

Make sure you share your thoughts about ugly cities that are worth visiting by posting your comments below.