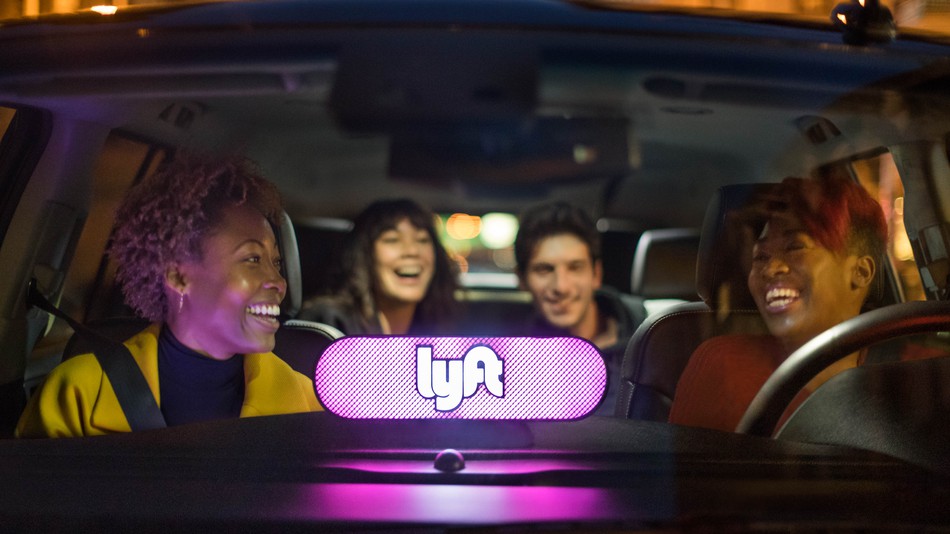 Should I Pursue A Career At Lyft
March 13, 2019
Lyft is a company that originally started in order to tackle the problems of both driver and passenger not knowing each other if they used websites like Craigslist for finding rides. The company was formerly known as Zimride after the co-owner was traveling to Zimbabwe and saw how people were sharing taxi cabs. The company originally focused on college students, but was later renamed into Lyft and focused more on shared city transport.
As of 2018, Lyft has more than 1.4 million drivers in the US and Canada, and it's the number two ride-sharing company behind Uber.
In this article we are going to discuss should you pursue a career at Lyft. This article will not focus on a career as a driver since they are independent contractors, but rather on a career at the company itself. This includes engineering, marketing, legal, business, or finance career.
How can you get a job at Lyft?
There are two main approaches you can take in order to land a job at Lyft. The first one is to navigate to their career page, on their website, and find a role and location suitable for you. Lyft has offices in San Francisco, Atlanta, Detroit, Chicago, Nashville, and more. While landing a job anywhere in California might be a tougher task because of the fierce competition, you can always pursue your careers at Lyft Atlanta, Chicago, or Detroit.
Another way to get a job is to go to their LinkedIn page and apply there. Lyft values authenticity in its employees, so always make sure to be yourself if you manage to get an interview.
What is the salary?
According to Paysa and various other sources, the average annual salary for a Lyft employee is around $86.000. However, the average salary for a software engineer is a whopping $263.000. For a data scientist, the average salary goes anywhere in the lines of $170.000.
What is the culture at Lyft?
The company has set certain core values that they wish their employees to follow. Following these core values will increase your chances of having a solid career at Lyft. The core values are: be yourself, uplift others, and make it happen.
What are the perks?
According to employees, there are many perks that Lyft offers to its employees. While these perks might not be at the level of Google, Microsoft, or Facebook, they are better than most companies.
Employees are guaranteed free lunch and dinner during their shifts. What's more interesting is that Lyft offers monthly credit drop and unlimited vacation for their employees. Some of the workers at Lyft say that their California offices are amazing, which is another perk if you life anywhere in San Francisco or the peninsula near Caltrain.
To touch on more on the perks, free dinner is offered at 7:30 pm, each employee gets a monthly $200 Lyft credit drop, employees can take up to 4 weeks of vacation, and 4 months paternity leave. Another bonus perk goes for anyone who's a dog lover as Lyft allows their employees to bring their dogs with them to work.
How diverse is Lyft?
Lyft has great diversity numbers as 40% of its workers are female. This is quite interesting as the average numbers for female tech workers are 20%. 10% of their employees are African-American, 9% are Hispanic, 23% are Asian, and the rest are Caucasians.