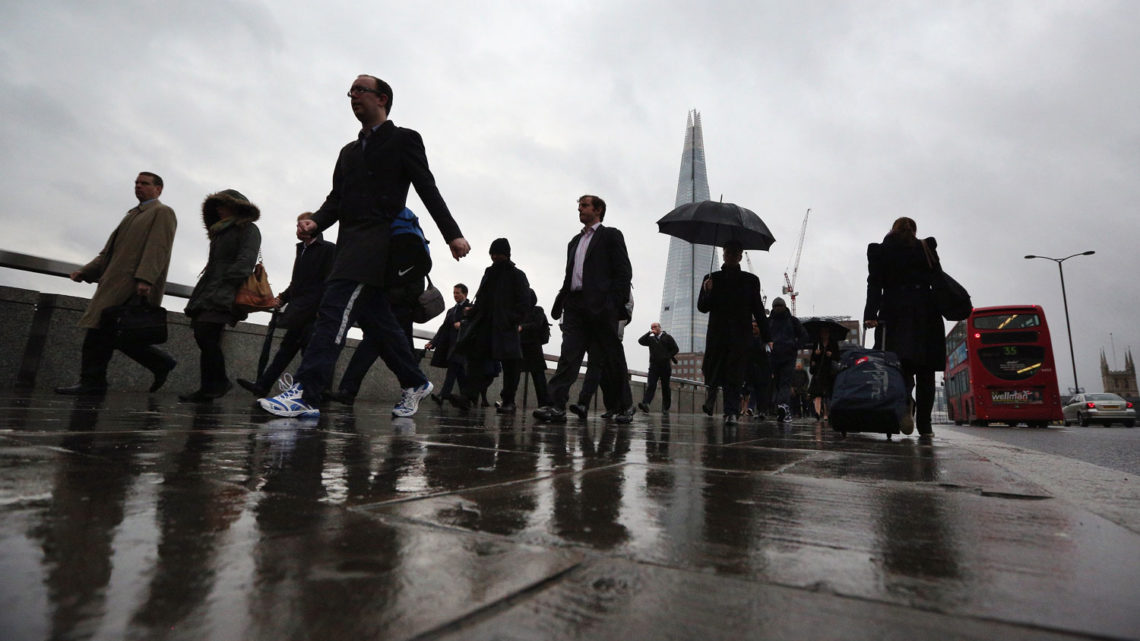 Pros and cons of working in London
July 9, 2019
Graduating from college and starting the search for a job can be a scary period in one's life. Finding your dream job can be hard and time-consuming, and sometimes there simply aren't any job positions in your hometown, which means that you should move. For many people, finding a job in London is a dream come true, but as with any other city, there are certain pros and cons that we are going to discuss in the following text.
Taking into consideration that London is an epicenter of business, we have to take this as a first advantage. Almost every international company has a branch in London, which means that job opportunities are numerous and if you possess a certain set of required skills, you will have no problem getting employed and climbing the career ladder. If you need some help, when it comes to finding a job in London, visit Justlondonjobs.com and read their blog that is going to help in this search. Additionally, London is a great place for people who want to start their own business because there are many government incentives available.
Furthermore, salaries in London are high, not just when compared with other parts of the UK, but also with other highly developed cities around the world. Also, every employee gets free health insurance via the National Health Service. Well, maybe it is not exactly free, since everyone who lives and works in the UK pays taxes, and one of those expenses involves insurance. This means that you don't have to pay anything when in need of medical help and treatment.
In addition, London is a fairly safe city. The presence of police in the streets is high, and also there are thousands of CCTV cameras all around the city, which means that it is basically under surveillance all the time. What's more, there are people who are actually watching those cameras meaning that if a crime happens, it will be spotted right away and emergency service will be notified promptly.
Some other benefits include great public transportation network so you don't actually need a car, many parks such as Hyde Park, Green Park, and Regent's Park you can go to relax and spend a sunny afternoon. In addition, you are surrounded by numerous historical sites you can explore on your day off like The Tower of London, the House of Parliament, St. Paul's Cathedral, and so on.
Now, let's discuss some downsides of working in London. First of all, even though you will be paid a lot of money, here, life, in general, is really expensive. We are not talking about purchasing or renting property, but also about buying groceries, clothes, night outings, and so on. Moreover, this city is extremely busy. There are over eight million people living here, so you can just image how crowded it can get during peak hours. If you come from a small town, it will probably take you some time to get used to being surrounded by that many people wherever you go.
Lastly, there is the climate of the United Kingdom. This country is known for sudden weather shifts since it can be sunny and warm in the morning, but cold and wet in the afternoon. Due to this, people always carry umbrellas with them and wear layers.
To conclude, in this text, we have listed only some benefits and downsides of working in London. If you are thinking about relocating to this city, you have to do research when it comes to both work opportunities and everyday life.