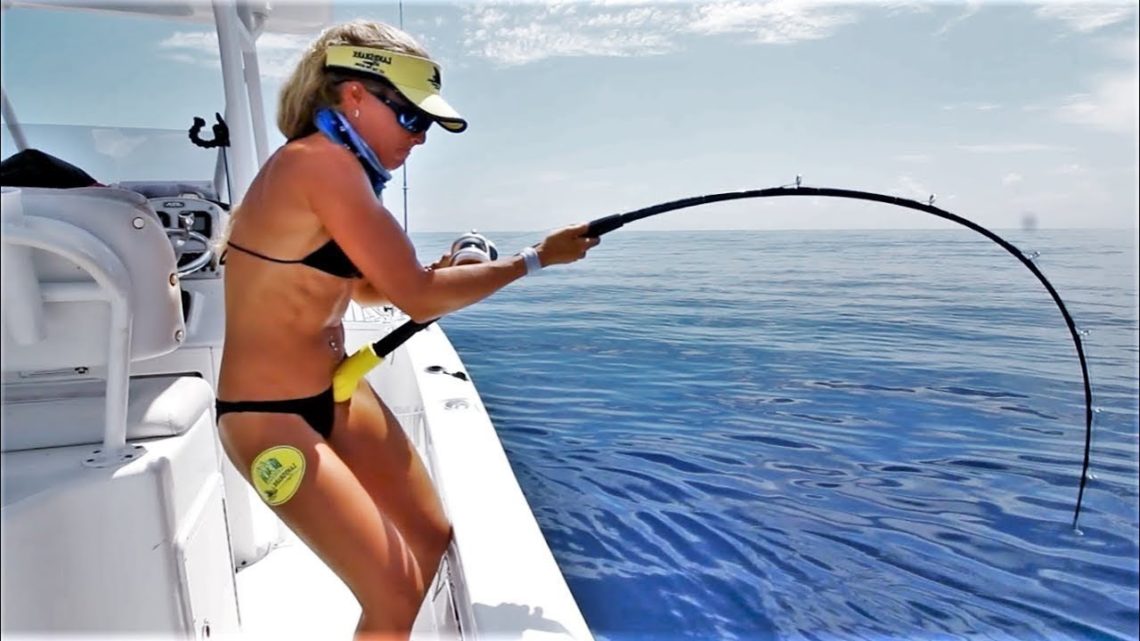 How to choose fishing reels
June 10, 2019
Fishing is a very delicate activity that requires a lot of preparations and patience. However, without the necessary equipment, you won't really be able to achieve great results, so it is really important that you always bring everything you need for your session.
When it comes to choosing fishing reels, most of the times it will depend on the type of fishing rod that it is going to be devoted to. If you are currently looking for a fishing reel, chances are that you've already done most of the research on what kind of a fishing rod you are going to buy, so you will be able to pick the reel more easily.
This article will be entirely dedicated to choosing fishing reels and everything that you need to know about it, so if you want to learn more, feel free to read until the end. Let's take a look.
Tips for choosing fishing reels
The first most common and also pretty obvious tip would be to never make a great difference between the price of the fishing reel and the rod. In most cases, a more expensive fishing item will also mean a more quality one, so if you have a cheap rod, it is not really wise to buy a reel which costs thousands of dollars for a rod that's like $200.
Make sure that you balance your budget because, in fishing, every part of the equipment is equally important. Think of it as a chain, and if one piece breaks the entire thing will end up crumbling, which may also mean that you'll end up going home without dinner. Feel free to read more here.
Next tip on the list is choosing a reel by its type. Spinning reels are usually the most common ones, so we are going to focus on them a bit more. When it comes to purchasing a spinning reel, the Line capacity is something that's extremely important. How much line capacity the reel will require depends on many factors, but mostly on what are your target species and water body that you are planning to fish in.
If you are planning to fish in a local pond or a lake, the line capacity doesn't really need to be high, but you'll definitely need to have a heavier and more abrasive resistant line in this kind of a scenario.
One of the perfect examples for when you need a large line capacity is for offshore fishing. In this case you need a strong line with a big reel in order to accommodate it, and a lot of capacity in order to reach effective depths.
Last but not least, and we mentioned this a bit earlier, when it comes to purchasing fishing gear, especially if you are someone who's really passionate about fishing in general, don't be afraid to spend some money. Most quality fishing gear is a bit expensive, but it will serve for many years and it will definitely catch you a lot of fish, so make sure that you buy something that's really worth the money.