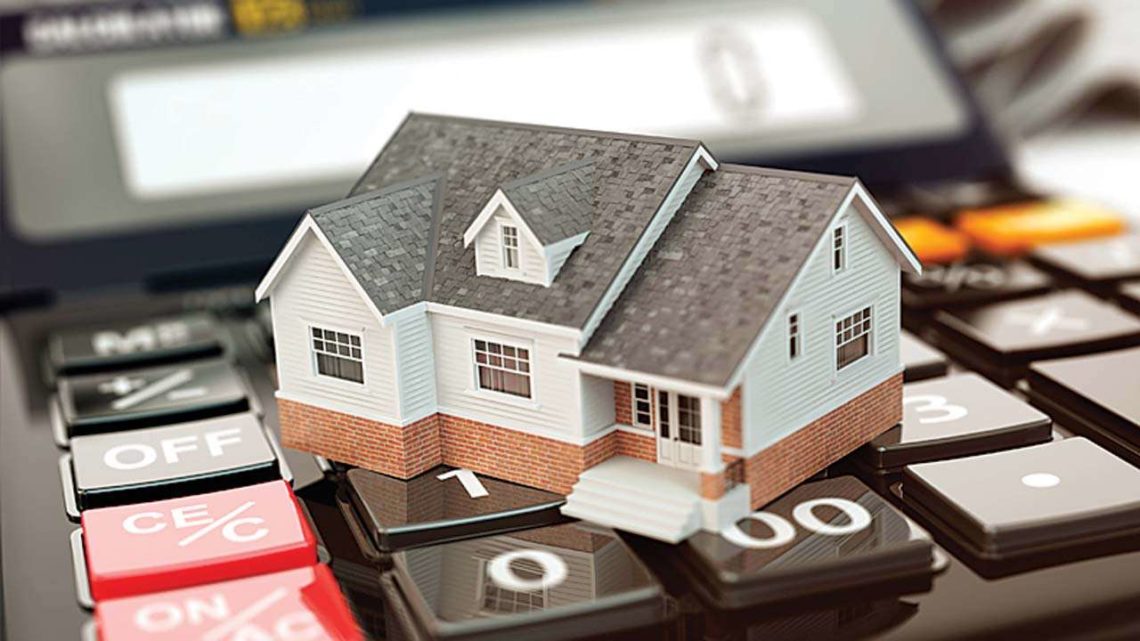 How to Buy Real Estate – A Beginners Guide
January 16, 2020
Homebuyers that are interested in buying a home for the first time should consider the following tips. The experience of buying a home is easier when these various things have been taken into consideration.
Down Payment Vs. Getting Private Mortgage Insurance
There is typically going to be a pro and con type of debate about various things when it comes to buying a home. One of the things that many first-time buyers will debate about is the value of down payment versus getting private mortgage insurance. People that are able to pay down 20% on the home can avoid the need for private mortgage insurance. There is also an option to acquire a home with no down payment that requires private mortgage insurance. Paying the PMI tends to be a bad idea if the overall goal is to save money on real estate purchases. It is better to make the down payment and lower the monthly payments while eliminating private mortgage insurance.
People that are not able to afford to make the down payment may still consider getting a certain home that they are looking for, but they stand the risk of making higher payments each month because they will be paying the PMI Insurance until they have paid down 20% of the total cost of the home.
Finding the Right Realtor
It is very important to find the right realtor. In most metropolitan cities there are going to be more than a few agents that have a desire to sell homes. The reality is that there are realtors throughout the city that can provide potential clients, but all agents do not have the same availability. It is important to connect with real estate agents and find out what agents are going to be available during the time that you are available. Many real estate agents have more than one job. This may not be their main job so it is important to find out when they are available to show homes.
Some Realtors are also much more aggressive when it comes to getting you in the home that you want right away. There are some agents that simply want to get the transaction done for you as soon as possible. They may be up for seeing three or four homes a day if you are willing to make this type of commitment. They are trying to help you close and they are going to get you into the home that you want as soon as they can. They are going to work diligently on the information that you have given them and find specifications for homes that meet these types of requirements.
Other real estate agents may be more passive. They may initially get your information, but they may show more homes based on requests that you have given them. It is up to you to decide on the type of real estate agent personality that you want to work with. Different agents are going to suit the needs of a number of potential home buyers, but it all comes down to the personality of the potential buyer.
A good realtor is going to help buyers sort out how much they plan to pay along with what location they want to buy real estate in. They ask all of the questions that buyers may not have considered before they decided to look for a home. If you happen to be looking to buy a home in the Phoenix area The Kay-Grant Group will have you covered.
Good Credit/ Fixing Credit Score
The process of buying real estate becomes easier when the credit rating is good. This instantly gets you a lower interest rate on the price of the home. You also get a chance to qualify for a certain amount based on your credit rating so it is very important to fix your credit score if your credit is bad.
People that want to look at the fastest way to start fixing your credit score if it is bad should look at debt consolidation. This allows you to make one payment on one bill instead of trying to pay down the balances on multiple bills at one time. The thing that makes this better for your credit rating is that it collects all of your debt and narrow down the number of debts that are unpaid. When eliminating debt and starting to pay on a single bill it helps clear your credit report of all the other outstanding debts that are in place. It can take several months before you start to see improvements in your credit score, but it is worth considering because it will boost your score eventually.
Fixing your credit can be the springboard to your ability to get into real estate at a point where it is profitable and affordable. If your credit score is not good it makes it harder for you to buy more properties because you are spending so much more than you have to as a result of a bad credit score.
Determining the Price Range
When real estate is an investment it is a good idea to look at trying to get the best possible value at the lowest price. There may be homes that are move-in ready, but these homes are not always going to be in the price ranges that allow investors to make a profit. People that are first-time homebuyers may look at their options for homes that they can fix up and negotiate prices on.
It is good to know the price range that you are planning to buy a house in because it helps you immediately narrow down all of the prospective homes that are in your area. Once you get a price range to a realtor you have the ability to pinpoint homes that are going to be in the area of town that you want at the price range that you are looking for. A realtor can even tell you if you're wasting time looking for homes in a certain area if these homes are outside of your price range.
Home Inspection
Getting a home inspection is a must. This is essential for older homes. A lot of sellers can flip homes and fix things to look very presentable for open house viewings. The downside to older homes that are flipped is that the sellers that are flipping homes may not have budgets to fix everything. It is relatively easy for a potential buyer to look at a home without the trained eye of an inspector and assume that it is move-in ready.
Home inspectors are the ones that are going to crawl under the home into the crawl space to tell you about the potential wood-eating fungus. They can recognize foundation issues. Inspectors know when a roof needs to be replaced. They are going to note those signs of a home that is potentially stacked with a number of different issues that will require additional work.
Closing Costs and Realtor Commissions
It is also good to consider the closing cost and the commission cost for the realtor as well. This is something that many potential buyers may not consider when they look at the price of the home. They should know about these costs from the realtor as well as the closing costs that can result in several thousand more than the initial cost of the home. It is good to know who is responsible for the closing costs upfront. There are some sellers that are eager to sell homes and they will offer to pay closing costs to sweeten the deal.