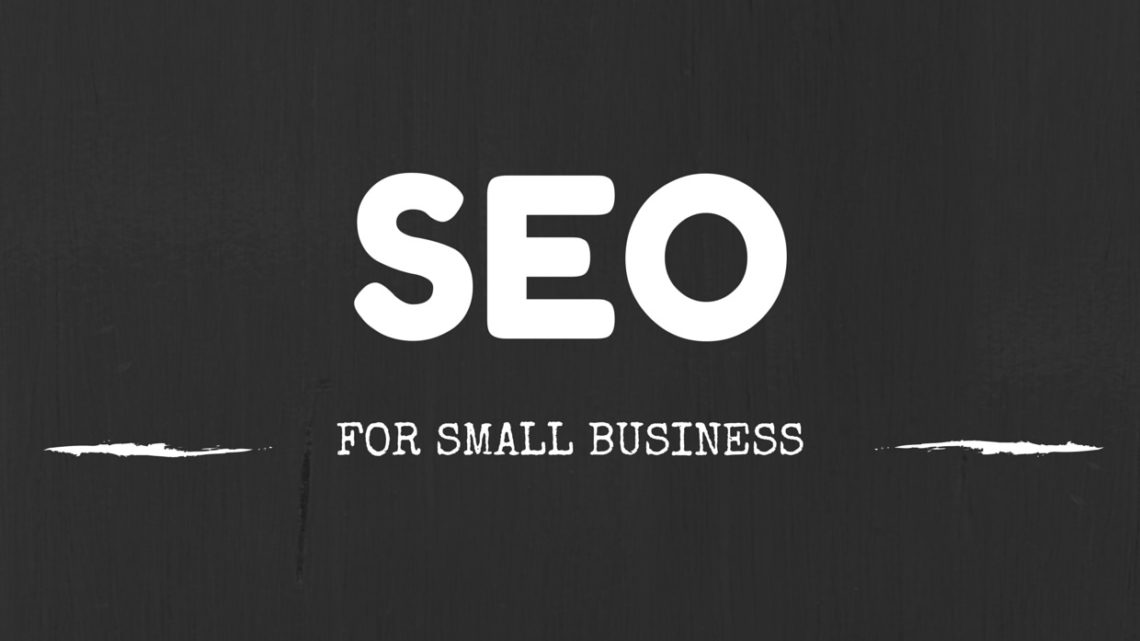 How SEO Can Make a Big Difference to Your Small Business
February 28, 2019
These days, communities, where small businesses abound, are usually the trendiest and most burgeoning areas in the nation's urban centers of today. Even so, small businesses still face an uphill battle to gain and maintain preeminence in the face of national brands and franchises.
So what can the Davids of free enterprise do to compete with the Goliaths? The key for local entrepreneurs is to maximize their online presence. Search engine optimization, or SEO for short, is a great equalizer for small businesses. Read on for more information.
The internet and today's independent entrepreneurs
There is absolutely no denying the ubiquity of technology, specifically the internet, in every area of daily life. Maybe millennials are to blame for this, which means that technology will only continue to play a more prominent role in business.
Millennials now comprise 30 percent of America's population and 44 percent of the workforce. While this generation is much maligned for their apparent inability to unplug, they have discovered numerous ways to exploit technology for their own good. To that point, it is estimated that over 90 percent of Americans research online before frequenting a business.
What does this mean for you? If your company doesn't have any online presence to speak of, you are missing out on customers. On the flip side of the coin, this trend towards online research for products and services is a great benefit for independent entrepreneurs.
The internet gives you an opportunity to grow your brand's recognizability without using traditional means. While both SEO and traditional marketing have their own advantages and disadvantages, the SEO services provided by companies like Safari Digital Newcastle are especially important because they focus on putting your business in front of customers when they are in the buying mindset.

No longer are television commercials and ads in publications the only way to bring awareness of your products to the masses. Utilizing the internet to incept your company into the conscious of your local area is much cheaper than the traditional means of marketing and advertising. In other words, a huge budget is no longer the only key that opens the gate to the masses.
How can SEO help your brand's reputation?
While the internet is proving to be the new frontier when it comes to marketing, there is some nuance to optimizing your online presence. The trick is to make your business come up "organically" as an answer to a query that's related to your field of business. In other words, you want your business to be chosen by search engines as a possible solution to a problem or answer to a question.
For a small business, citation building makes all the difference in the world. It is the best way to introduce your small business to people who may be visiting your area. The internet allows users to know a lot about a city before visiting. People tend to look online for interesting places to shop and eat before visiting. Carefully crafted blog posts about your local area that mention your business as a place to frequent when in town is an example of using SEO.
The more mentions of your business that appear "organically" in what is seemingly unrelated content, the better. Search engines use these mentions as a way to rank your authority in a given field of interest. The more organically appearing mentions there are of your business, the more search engines will look for your business as a solution to a query.
How can your business appear "organically" in unrelated content?
Why is it so important to "hide" your brand's name in content that is not credited to your company? For lack of better terms, SEO is about getting search engines to believe that your business is being talked about by other trusted entities. The logic behind it is this: if other businesses that serve similar but not identical interests trust your company, then consumers can as well. This is a very efficient way of building your brand's authority and recognition.
If you are not using SEO to build your brand's recognition, then you could be missing out on whole swaths of local and visiting consumers. Word of mouth is still the best marketing tool. It is even more effective when it is other trusted business entities that are doing the talking. It's time to get other trusted sources talking about your business, and SEO is the key.