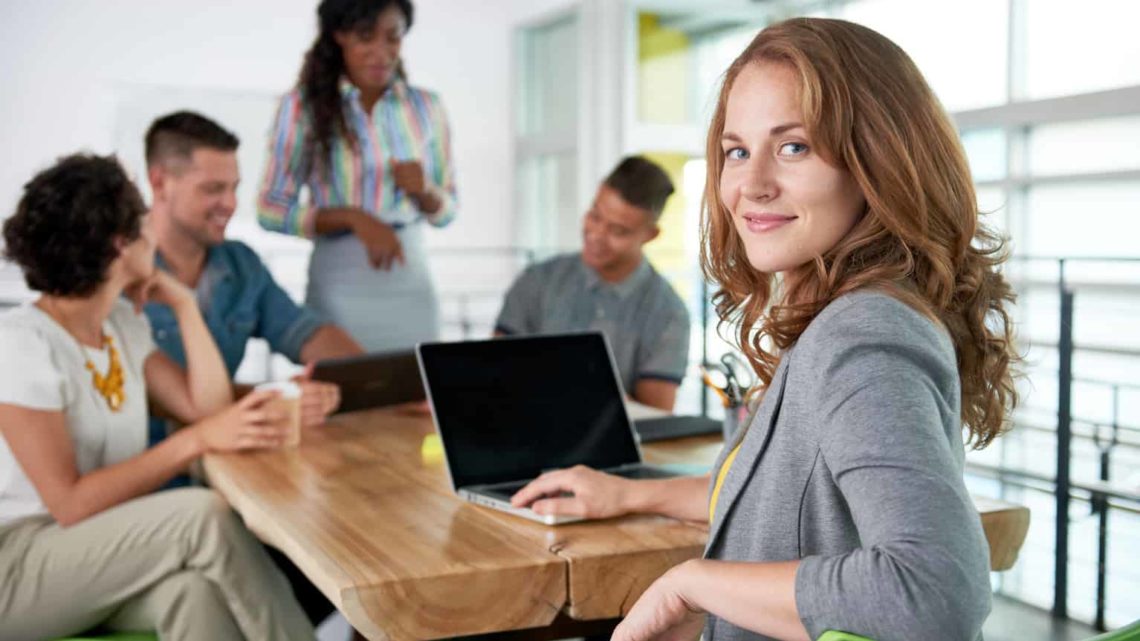 Finding The Best Online Teaching Platform
February 28, 2019
There are a lot of options online these days and finding the right might seem confusing. Before you decide which to go for, you have to evaluate the particular one that meets your requirements entirely carefully.
Although there are many options to select from, ezTalks online teaching platform is the one that caught our eye. With ezTalks, you can prepare any online tutoring class with features that are easy to use. It is this advantage that makes it the best choice for those that are in search of an ideal online teaching platform.
Now, I know you may say, this is all great, but how am I sure this is the perfect platform for me. To answer the question, below are the benefits of using ezTalks teaching platform.
No Specialized Technical Knowledge Required To Use ezTalks.

Anyone who has a basic understanding of how to use a computer and the internet will find it very straightforward to use this platform. The user interface designed is very self-explanatory; all that you need to do is follow the procedures that are required to start the classes online. Everything that you need is all set, and so there is no need for you to download any additional software, plugins, and extensions.
Virtual Classroom Software Merely Is Magnificent.
The best part about using ezTalks teaching platform is that you can hold your classes on any internet browser. The person teaching or training can teach any subject of his/her choice. It has a built-in code editor and whiteboard which enables the tutor to draw up and brighten your unshaped ideas with pencil, highlighter, eraser, text, screen capture, etc. You can quickly teach programming languages or any other desired subject.
Creating Courses On Any Subject Of Any Type Is Easy.
ezTalks allows all kinds of file format such as PDF, PPT, HTML, video, audio, etc. Creating a course is very simple. All you need to do is tap on the button that shows course creation. It is also very straightforward to upload, import or drag the contents of your course from laptop, website or an external device.  Here, you have the freedom to structure your course in any way you deem fit.

The trainer or tutor can organize online conferences and webinars with the ezTalks virtual classroom software.
Aside from organizing a conference or webinar, you can also use the software to tutor those looking for long distance learning.
ezTalks supports the custom URL white-labeling which enables the user to develop his/her brand and also promote it online.
It has the Reports and analytics feature that provides deeper learning of each course. The tutor can quickly determine how effective each course turns out by using the different types of reports available under the E-learning analytics section.
It supports mobile learning platform.
This feature allows the student or learner to participate in the online course from anywhere anytime. The ezTalks app also works efficiently in any android device, windows, and Mac.
With the live polling feature, your course becomes more interactive. The tutor, during a session, can easily organize a poll that relates to questions about the course and makes the class more interactive.
There are many more options available regarding the pricing and plan. Depending on what you need, you can select any program and upgrade it later on.
Final thought
The best platform for teaching depends on your requirements and needs. There are so many reasons why you can choose a particular platform depending on the price, plan, and features. However, with ezTalks teaching platform, you can only get the best.