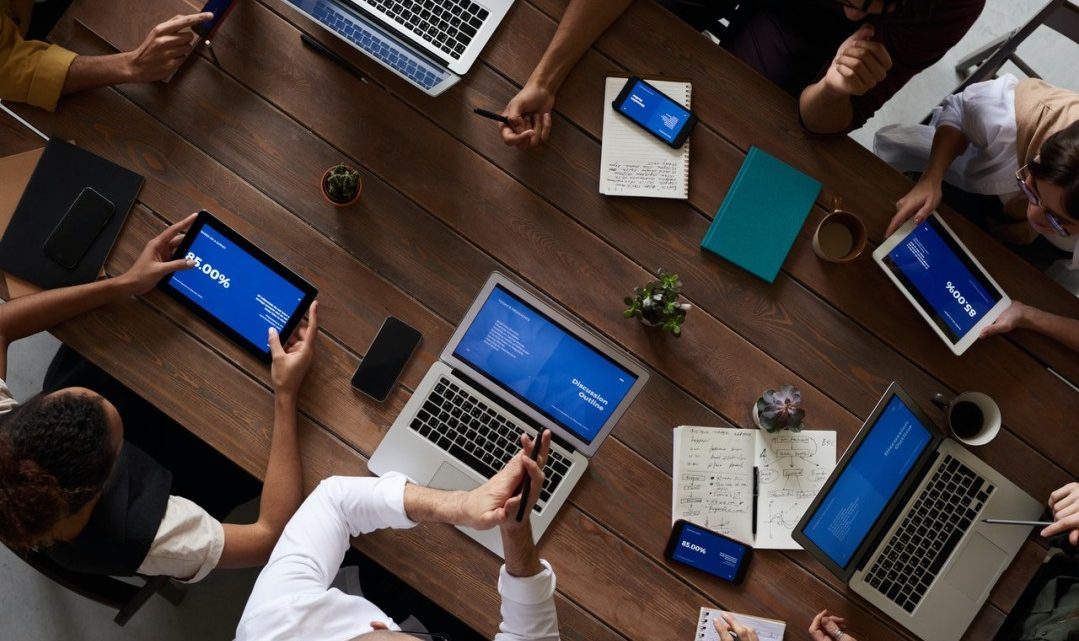 What to Consider Before Choosing a Business Internet Service Provider
July 28, 2022
These days it's pretty much impossible to run any kind of business without an internet connection. But when it comes to choosing the right internet provider and package for your company, things can get tricky with so many different internet service providers offering a range of bundles and offers. When it comes to getting your business online, there are several different factors to consider including the internet speed, reliability, price and much more. To help you make the best decision when choosing the right internet service provider for your business, keep the following factors in mind.
Necessary Speed
Choosing the correct bandwidth for a business is not always easy, even for experienced IT professionals. It's not uncommon for businesses to end up signing up for too much or not enough; almost everybody is going to make this mistake at some point. And there is also the fact that the speed you need right now might not be the same as the speed that you need in a few months' time. Your business's needs might change as it grows, and you take on more people. Fiber internet from gatewayfiber.com for your small business might be an ideal choice if you expect your speed needs to grow in the future.
Speed can often be one of the most confusing areas to get to grips with when you choose an internet service provider as it is not always easy to work out how much you need. In general, the more you're doing online, the more bandwidth you will require. Basic tasks such as internet search and email do not require a huge amount of bandwidth; however, if you are going to be using various cloud applications, VoIP, Zoom, streaming and more, your bandwidth demand will rise.
Shared vs Dedicated Network
Before you choose the right internet option for your small business, it's important to ensure that you're looking at plans that are designed for businesses rather than residential homes. Once you have found a selection of potentially suitable plans for you, determine whether a shared or dedicated network is going to be the best option. A shared network will offer similar features to residential internet, but for businesses. With this option, you will be sharing the bandwidth with other users of your internet provider in the same area. Cable, DSL, shared fiber, satellite, and wireless connections are some of the most popular options. However, while it is a cost-effective choice, it is not always the best in terms of internet speed for small businesses.
Higher performance, dedicated networks might be a better choice for your business if you are going to be using powerful cloud apps, VoIP, and other internet-heavy processes.
Back-Up Connection
For many businesses today, having an internet connection is crucial to the successful running of the business. If you are not going to be able to continue to trade should your internet connection go down, then it might be worth looking out for an internet service provider that offers a backup connection. The truth is that some outages are always to be expected no matter which internet service provider you go with – even the very best options can promise that you are going to be connected one hundred percent of the time. However, with many internet service providers reselling a service offered by another carrier, many do offer backup connection offers that you can rely on to kick in should your regular connection go down for any reason. This may be worth paying more for in the case of some businesses, providing you with additional peace of mind.
ISP Reputation
Once you have found some plans to consider that might be ideal for your small business internet, it's time to look into the reputation of the internet service providers offering them. Before you decide on the right package for you and enter into a contract with an internet service provider, there are several factors to consider for your own peace of mind. First of all, look into the quality of the internet service that is provided.
Check out the specifications that are given for the services you are considering getting and compare them to each other. If you are using certain cloud services for your business such as VoIP, then it may be a good idea to ask your cloud service providers for specification recommendations that you can compare the products against. Other things to look out for include latency and uptime. Check for any guarantees and find out what you can expect to happen if the service you receive does not perform as expected.
Customer and Tech Support
Finally, before you choose an internet service provider for your business, it is worth finding out more about the customer support that they offer and what you can expect should you need help or assistance with anything as a customer. When it comes to internet service providers that specialize in business internet, you can now find lots of companies that understand just how important it is for their users to access tailored customer support including the option to easily upgrade and scale bandwidth with the business as it grows to ensure that operations continue to run smoothly, and stress is kept to a minimum.
Before you choose the right internet service provider and internet package for your company, it is worth thinking about any expectations that you have in terms of customer support. Direct access might be something that is important to you if the internet connection is critical to the running of your business, along with around-the-clock tech support that you can get in touch with for solutions if the connection fails and your business needs to get online again as quickly as possible. While regular customer service is good for several things and is offered by most business internet service providers, you may want a service provider that provides you with access to knowledgeable, expert tech teams depending on the type of business that you run.
With the internet a crucial aspect of running most businesses today, it's always good to know what to look out for before you find the right internet service provider for your company.