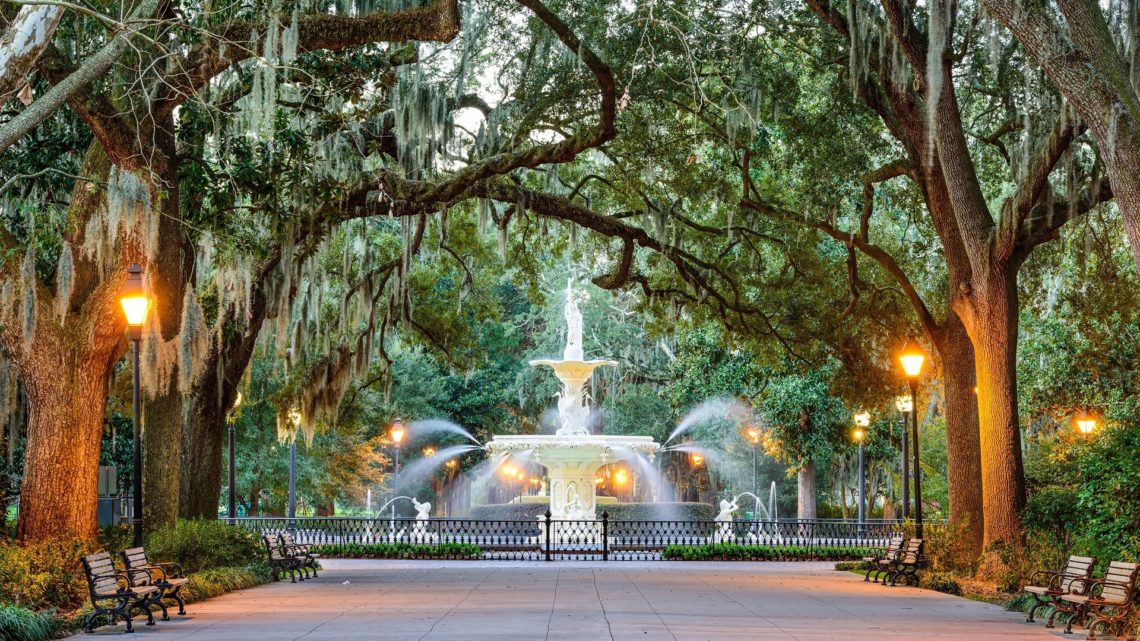 Best Flowers in Georgia, USA
October 11, 2019
0
By
Edward H. Howard
Growing a cut-flower garden in the backyard in Georgia, the USA will not only add beauty to the landscape, but it will also fill your house with a nice smell and clean air. Here are some of the best flowers that thrive in Georgia's climate and are also great flowers to be displayed.
Bachelor's button
Usually known as cornflower, bachelor's button is common in the field and along roadsides. This naturalized species is usually blue, but can also be seen in white, pink and red colors. It is annual, and its short flowering season from six to seven-day vase life is very well worth the effort.
Black-eyed Susan
Several species are in common in Georgia, including R. fulgida, R. hirta, and R. laciniata. Also known as coneflower, these disk flowers are yellow or gold and can sometimes have a little red at the base of the petals. The flower also lasts only a few days in a vase, but It is definitely worth the time to grow them and cut them.
Bloodflower
This annual flower grows tall and attracts butterflies. The flowers usually arrive in mid- to late summer and can last in a vase. A lot of colors are available. IF you want to get the best results, you should cut clusters on a single and large stem.
Cardinal flower
Growers really love this brilliant-red flower. Plants can grow to 5 feet high and grow best in moist sites. As a perennial, it's a wonderful cut flower in July. Cut it when almost half of the flowers are open on this tall stem.
If you are looking for easy to grow flowers in Georgia, check out www.floraqueen.com/
Coreopsis
A lot of the Georgia annual species have either gold or yellow flowers. A wildflower that is usually used in road beautification, the Coreopsis tinctoria looks outstanding in cut vases. A number of cultivated varieties can also do well in a wildflower garden.
Cosmos
Bipinnatus ranges to 6 feet high with pink, lavender and white flowers. C. sulphureus grows to 3 feet high with orange, red and yellow flowers. These annual flowers last only for a few days, but you will have hundreds to select almost every week.
Fleabane
Other hybrids and species are cultivated, but this species appears the best-suited for planting in meadow gardens. This perennial plant can grow 2 feet tall with lilac and daisy-like flowers. You can cut these flowers by selecting major stems and then use them as clusters.
Gaillardia
Two species can be found in Georgia. G. pulchella and G aestivalis, are low-growing with yellow flowers that can be tipped with purple or red. For these flowers, you will need full sun and excellent drainage for a good grow. These flowers are perennial and annual. The more you cut, the more and better it produces.
Purple coneflower
It can get to 5 feet high and they bloom all summer. The flowers have dark corners and are surrounded by drooping rose and purple petals. This is a perennial. You can cut these just after the flower fully opens if you want to get the best results.