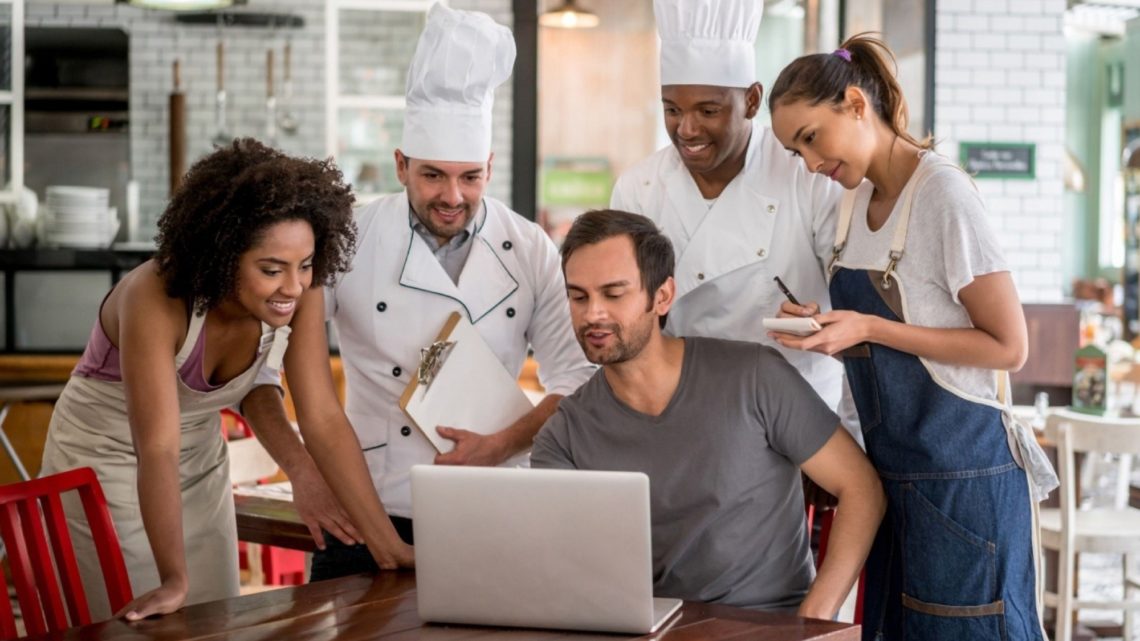 4 Reasons Your Restaurant Staff Will Love Employee Scheduling Software
May 23, 2019
How to get the most out of your restaurant staff is a complex and multi-faceted question. As employees you want them to be effective, energized, and satisfied with their work. On a personal level, you want them to enjoy coming to work every day, feel committed to it, and experience growth on the job.
Actually, these goals are not mutually exclusive. New technology like employee scheduling software will transform employee management for your restaurant while making your staff genuinely happy. Let's look at four ways it does this.
Flexible Schedules, On the Fly
Employee scheduling software is a cloud-based app that adds flexibility to the schedule making the process for both employees and managers. As soon as a staff member finds out when they are free to work, or when they cannot, they can relay this information to their manager through the app via intuitive drag-and-drop features. Using a platform like ZoomShift can allow employees and managers of all types to better manage scheduling within the workplace, while making sure all required work is getting done. This means the manager doesn't need to wait for each member to fill out some busy calendar in some back room of the restaurant: it all happens easily and instantaneously.
Likewise, if a manager needs to modify the schedule, all the staff receive a notification on their phone right away. You can learn more today about how restaurant scheduling software makes it easy for both employees to organize their life outside of work, and for managers to always ensure the restaurant is fully staffed.
Enforces Mandatory Breaks
Not only does this software tell staff when they're working, but when they need to take a break. There's a time clocking feature which is more sophisticated than just allowing employees to punch "in" or "out" of work — you can customize different punch outs, such as "lunch" or "coffee break."
The system ensures that labor laws are complied with, and keeps the staff from burning out. It also helps unlock productivity insights, so managers can identify who are their star employees.
Centralized Team Communications
It also streamlines communication, so rather than have multiple ongoing private channels — such as email threads, text messages, or paper notes in the staff room — colleagues have one centralized place where they can iron out shifts or discuss work-related matters together.
Everyone can access it remotely on their phone, meaning any work-related issue gets dealt with conveniently and quickly.
Feedback Built In
Many variants of employee scheduling software allow managers to receive feedback from their staff right in the app. Staff are encouraged to anonymously describe how they feel their shift went. Managers can take aggregate feedback, and get a real picture of an important aspect of the restaurant's operations that was previously unavailable. Software that listens to the employees and values their inputs while providing important insights for managers is a good example of modern technology creating business solutions that workers love.
For many restaurants in North America, especially small- to medium-sized ones owned by millennials, employee scheduling software has become the backbone to their operation. These apps help retain employees in an industry where turnover is notoriously high — this is a testament to their popularity among workers. Managers love it because it facilitates so many business solutions.