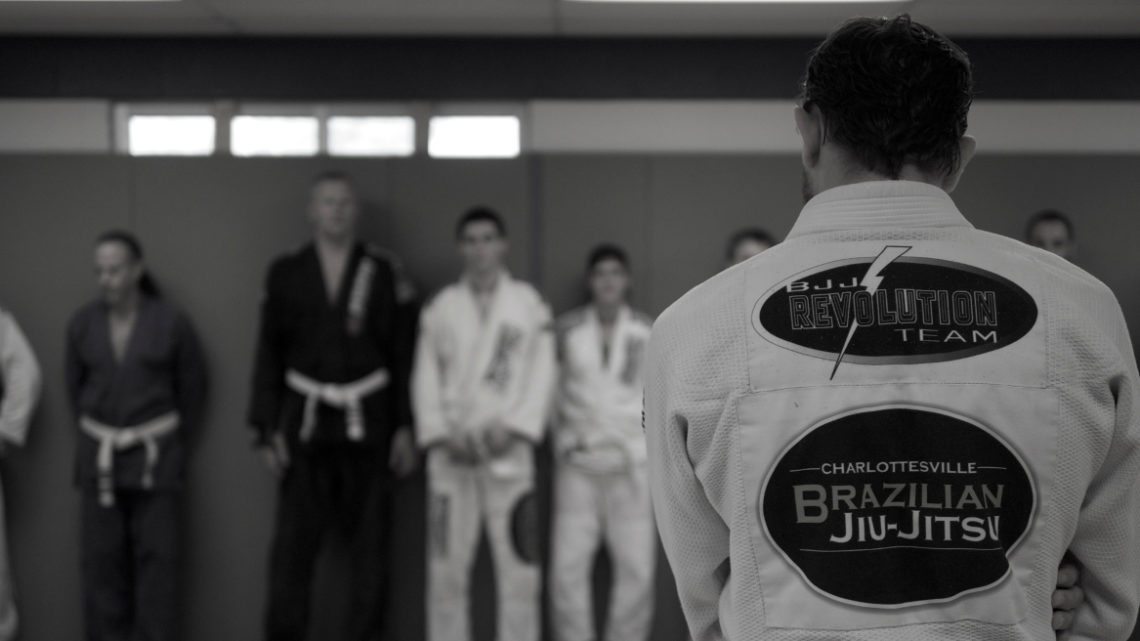 What you need to start with Brazilian Jiu-Jitsu
March 8, 2019
Doing sports is extremely important for both physical and mental health. One may prefer some light activities such as brisk walking; others may enjoy team sports such as football, soccer or volleyball. But some people find these sports ordinary, they want to try and learn something different, something that will single them out from their group of friends. They want to improve their physical and mental strength and to rely on their own senses, so they choose martial arts.
Brazilian Jiu-Jitsu is one of the oldest martial arts, and it has become popular in the last decades. Have you ever wondered who can start practicing Brazilian Jiu-Jitsu? The answer is – well pretty much everyone. It doesn't matter how old you are or how physically strong you are.  Still, there are some practical things about the Jiu Jitsu equipment you have to know before going to your first class.
There are a lot of informative websites where you can learn more, but let's talk now about some of the gear you will need. The first thing you have to buy is a kimono or The Gi, as it's called in Jiu-Jitsu world. It is basically kimono with a white belt. We all pretended to be a master of martial arts when we were kids, tying an old white belt around our waist. Well now, you get to be a real master and own a real white belt. Since you will be sweating a lot, you need something to wear under you Gi when practicing Jiu Jitsu. That's what Rush Guard is for. They come in different colors, both long sleeved or short sleeved, just chose the one that is the most comfortable for you. The next thing you need is to fight shorts or MMA shorts. You cannot wear any shorts you own, you need this one specifically because they are made exclusively for MMA fighters. They are extremely light, and if you pick the right size, they will fit you perfectly, plus they are designed to absorb your sweat. Another thing you need is MMA Gloves. You don't want to leave the class with bruised knuckles or leave a mark on your opponent's face. If you just don't feel like fighting with some of your friends and want to blow off some steam, you should get punching mitts so you can work out on your own.
Now that you are all dressed up let's talk about some gear to protect certain parts of your body. Jui-Jitsu can be a very dangerous sport, so you have to make sure not to lose a tooth during a practice. Even though these kinds of injuries are rare, it's better to be safe than sorry. You can buy mouth guard anywhere, and it is pretty cheap, plus it will come in a protective case. Another thing you need is MMA Shin Guard. You need to protect your shins also since those kicks can be extremely painful. Also, you will probably need protection for your knees and elbows. These pads are not exclusively used in Jui-Juits, volleyball player use them too. In addition, you will probably want to protect your groin area, so you should buy protective cups. And last but not least, you have to protect your head. There is a wide selection of MMA Headgear. Just pick the one that you like, and that makes you feel self-assured, powerful and ready to fight.
After reading all this, Jiu-Jitsu may seem like a dangerous sport, but in reality, accidents happen rarely. You just have to show respect for the sport and of course your opponent, and you will be fine. Also, why not make it a family activity. Nowadays, there are a lot of Jiu Jitsu classes for young children and their parents. Practicing Jiu Jitsu can be something you do together, and your kids will most certainly remember the day they put on that real white belt.