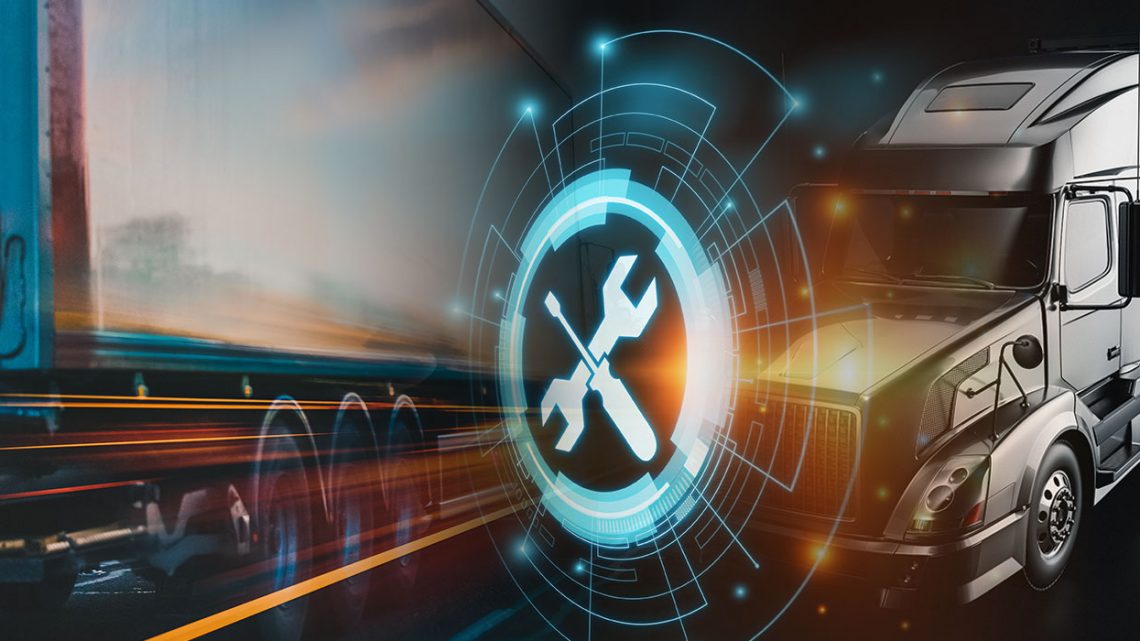 What Trucks Have The Best Safety Features?
May 20, 2022
Trucks, being large commercial motor vehicles, need extra attention when it comes to safety https://fleet.care/services/trucking-safety/.
The Department of Transport (DOT) and especially the Federal Moto Carrier Safety Administration (FMCSA) keep a close record on trucking companies to make sure their trucks and drivers meet all safety requirements.
Basically, the best truck is a truck that complies with safety requirements and is operated by healthy drivers that also check out all safety requirements issued by DOT.
Truck safety features
Your truck can have even more safety features than DOT requires you to have. Having additional safety systems installed means you care about your drivers and about other participants in traffic.
A lot of commercial trucks have these:
smart cruise-control system;
blind-spot monitoring system;
automatic braking system (ABS) for emergencies;
lane departure warning system that makes sure that the trucks stay on the same lane.
Most modern commercial trucks have these systems installed. The more of them they have, the better, and your best truck option here would be a vehicle that checks out with most of these features. Keep in mind that truck safety is not only about its technical equipment, but also about driver's safety.
What equipment is required by DOT?
The Department of Transport works on improving the safety of public roads. They take safety seriously ‒ every truck should be equipped with at least one fire extinguisher that matches an Underwriters' Laboratories rating of at least 10 B:C.
Like any other large vehicle, a commercial truck should also have labeling and marking to maintain safety on the road. This includes side and rear marking with reflective tape, a fire extinguisher sign near the place where it's attached, and the trucking company's identification signs.
The best example of this marking would be if the truck has the company name, DOT number, and location as well as contact information displayed on the side of the door. Every truck should also have warning devices like a triangle for stopped vehicles.
To make sure driving on public roads is, even more, safer, safety programs exist. These are trainings for vehicle instructors. These courses include:
A program on hazardous materials that includes training for cargo tank inspection, lessons on hazardous materials, and bulk packaging.
Investigative lessons on advanced drug and alcohol investigative techniques, safety analysis, electronic mobile mapping technology (EMMT) basics, and enforcement procedures. Also, this course includes skill performance evaluation.
Roadside courses include lessons on North-American Standard, passenger vehicle inspection, and traffic enforcement for large vehicles like trucks and buses.
For instructors, there are safety programs for instructor development, large truck and bus traffic enforcement for trainers as well as advanced instructor development.
Safety is a top priority on the road, and for large vehicles such as commercial trucks, it's especially important that your truck and driver are equipped with safety measures. Unlike smaller vehicles, trucks are heavily loaded and endangered on public roads, which requires additional responsibility from trucking companies and their drivers.
Safety ratings are important both for your company, your customers, and drivers. Your safety rating score shows how well you comply with existent FMCSA and DOT regulations. In terms of trucking safety, this rating shows how dangerous are your company's vehicles and working conditions ‒ from satisfactory to unsatisfactory, where you no longer will be able to operate this business.
You can find FMCSA requirements on their website, but in this article, we will focus more on safety ratings: where to find them, how do they work, and how to keep them higher.
Why Are Some Truckers Refusing to Get Vaccines?
Side Effects
Some truckers are hesitant to get the vaccine because of the side effects, such as fever and chills. They are concerned that these side effects will make it difficult to do their job.
Long-Term Effects
Others are concerned about the long-term effects of the vaccine, such as possible infertility. There is also a concern that the vaccine has not been adequately tested and may not be effective in preventing COVID-19.
Mandatory Vaccination
Some truckers are opposed to mandatory vaccination in general. They believe that it violates their personal freedom and that the government should not mandate what medical procedures people should or should not have. It hinders their ability to make their own decisions about their health.
What Are the Penalties for Violating the Mandate?
Drivers who violate the mandate may be subject to civil or criminal penalties. These could include a fine of up to $1,000, imprisonment for up to 30 days, or both. In addition, drivers who violate the mandate may have their commercial driver's license (CDL) suspended or revoked.
Improved Working Conditions
We are working to improve the working conditions for drivers. This includes helping them find loads closer to home and providing them with the resources they need to be successful. We also offer flexible scheduling options so that drivers can have more control over their work.
We are also working on a driver portal that will provide drivers with all the information they need in one place. This will include a load board, GPS tracking, and much more.
We are committed to helping solve the driver shortage problem. We are doing this by making a difference in the lives of drivers. If you are a trucking company or driver, we urge you to join us in this effort. Together, we can make a difference.
If you are a trucking company looking for dispatch service, we encourage you to check us out. We can help you find the right loads and drivers for your needs.