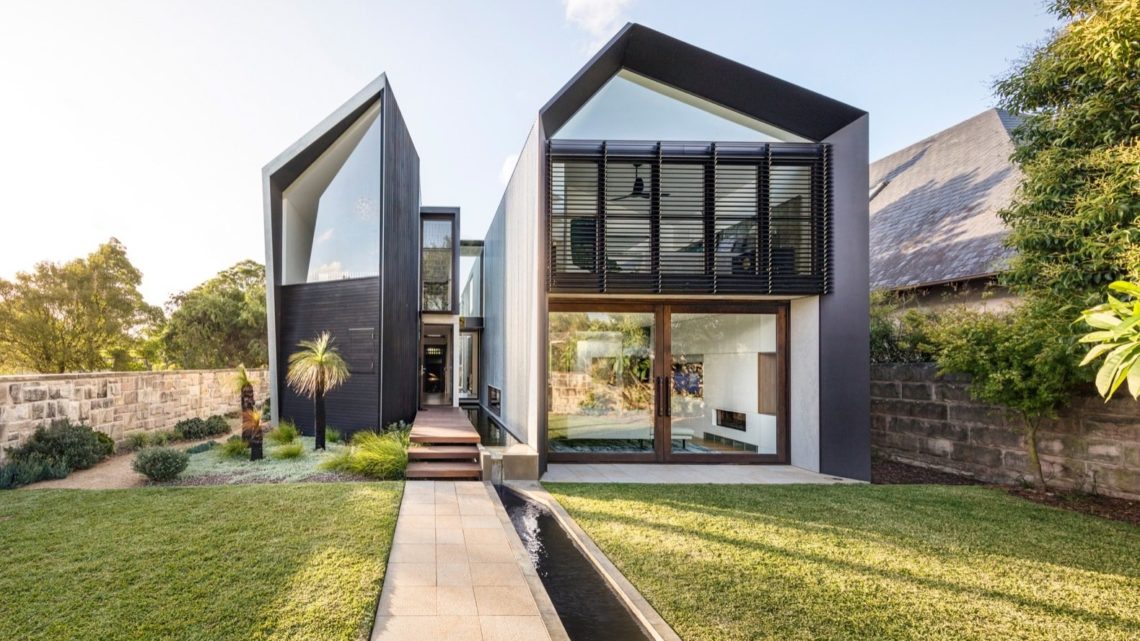 Top 8 House Wishes: What Is Your List?
April 12, 2019
Have you started the search for your dream house? Then lists are your new best friends. They organize thoughts, clarify matters and provide real insight. To help you on your way, we have already drawn up list number 1. Pen and paper at hand?
Location – In which area do you want to live?

Make sure you know the answer to this one: What do you want to see when you open your curtains? What do you want to hear when you open your window and where do you want to be able to walk when you step out your front door?
Family situation – How many 'roommates' are there?

How many bedrooms, toilets and storage space you need is not a matter of counting heads – it is about your needs. Does anyone want a separate office? Is there a hobby that requires a separate room or storage space? Also, give your children their own television room so that you do not have to be in the Nickelodeon scramble every day. And if there are many children in the house, a toilet on every floor is a solution.
Expenditure – How large is your budget?

It may sound obvious, but sketching a financial picture prevents you from being in a great home and having to conclude afterward that it turns out to be prohibitive. You can go visit BlissImobiliare.ro for search according to your budget.
Where will you be in 5 years? – Do you choose a child-rich or a quiet neighborhood?

This actually requires some insight into the future. What will your life look like in 5 years? Do you have no children now, but will they be born there? Or do you have teenagers and will be flying out soon? Plan in advance, especially if you want to settle down.
Distance – How far do you want to live from work?

Living far away from work probably means that you will have to drive every day and at one point or another, you will be stuck in a traffic jam. Sure, far from work does have some benefits, but this is definitely a matter to consider.
Family – Who else lives in your house?

Are you taking care of your parents? Do you have a babysitter who occasionally stays asleep so that when you go out once, you don't have to be back by noon? In short, are there people who live with you permanently or temporarily? Then a garage, extra room and large attic or garden where an apartment can be created are handy.
Facilities – What do you want in your neighborhood?

Schools, grocery stores, pharmacies, hospitals, etc. are all important facilities and they also should be taken into consideration when you are choosing the house. You want all of these, and much more, close to you so that you don't have to spend hours doing errands.
Type of house – Do you choose an existing building or a home for a new-build home?
The key question is: how much time do you have and do you want to spend on your house? In one house you can put down your bed right away, in the other house you have to take the breaker and you are busy rebuilding for weeks or months. However, you can design it according to your own liking in that case.