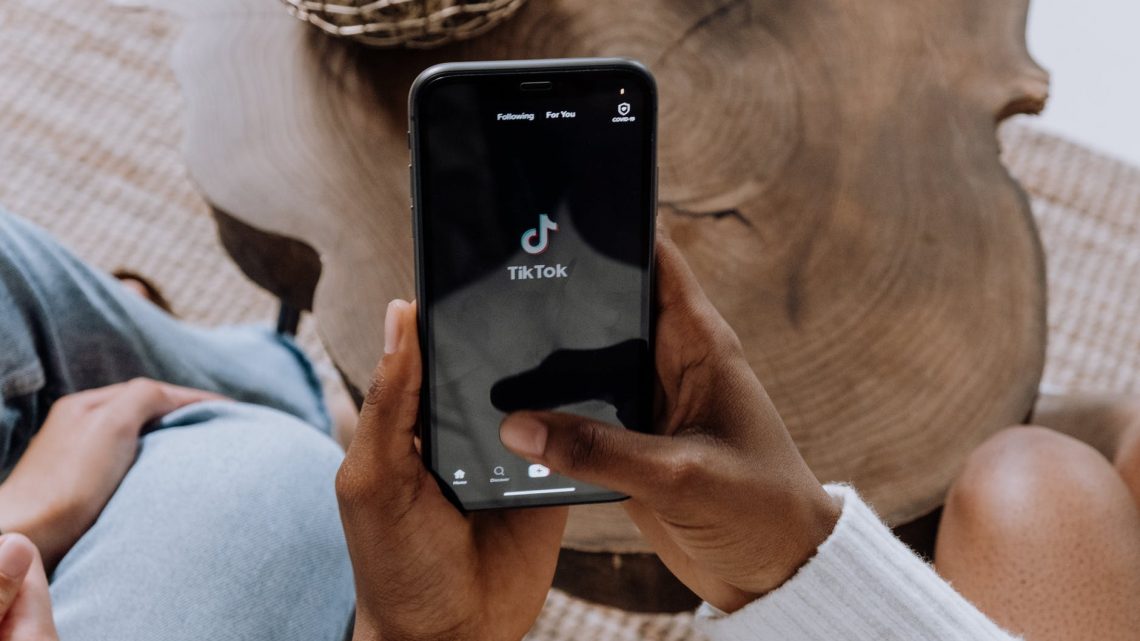 9 Tips for Creating an Effective TikTok Marketing Strategy
August 10, 2021
0
By
Patrick Fletcher
The platform that became more popular than most of the other ones combined – TikTok currently has more than one billion users, and even though the platform is just 5 years old, it is already trendy with people of all ages. It is fun and captivating, and the algorithm that it uses makes sure that the users don't end up viewing things they are not interested in.
The more time you spend on it, the more it is going to learn about you, and it is going to show you things that are going to pique your interest. Because it is so smart and so popular, influencers and brands are using it to promote their sites, products, and businesses, and it is said that if you use the right campaign, you can get tens of thousands of people engaged and interested in what you have to offer. In this article, we are going to give you some tips for creating an effective TikTok marketing strategy.
Continue reading if you want to learn how to show up on people's For You Pages and how to make sure they don't just continue scrolling when they see your name pop up.
Create engaging content
The number one rule here is that you need to create engaging videos that will get your viewers in following and liking your page. So, when building your concept here you need to start with the content and go from there. Think outside of the box and remember that TikTok allows for extreme creative liberty. Do things that have never been done before, explore new trends, fashions, and see what others are doing. Remember that you are going to be automatically placed on the pages of people with similar interests, and the algorithm is going to do all the hard work as long as you do your part.
Make sure you do more than advertise
Advertising is needed, but on this platform, you need to do more than a simple strategy. You need to get people to like you and follow you. This does not mean that you have to release videos every day, and you just need to focus on quality. Get people to be interested in what you are doing, and the sales will come on their own.
Collaborate with popular people
If you don't want to spend time building your own platform, and if you don't think that that is worth it, then you need to collaborate with the influencers on TikTok. Depending on your targeted audience, you can talk to people who have millions of followers and who will get your brand out there in a good and natural way. Consider this option only if you are set on not making your own channel.
Invest in your stats
Stats are important for everyone, and we are more likely to follow and like someone who has millions of viewers than people who are new on the platform. So, instead of waiting for things to happen, you can speed the process up. As you can see if you click here, you can easily buy yourself video views and instantly become popular with the grand audience. These things are going to help you out both right now and in the long run. When users see a larger number, they are instantly going to trust you and they are going to open your page and explore more about your brand.
Use hashtags
Hashtags are a must here, and not many people are able to get millions of views without incorporating the right captions. You need to write an engaging caption that will get people amused or interested, but you should also write some things down that will let users find you even without you showing up on their For You Page. The trends with the hashtags change daily, so make sure you are up to date with the things that are currently popular and use them.
Be a part of the trends
Trends and challenges are always big on TikTok, no matter if it is a popular audio, a dance competition that everyone follows, or even a new filter. These things are going to get you a lot of views, and by making the right decision, you can get people to notice your brand. Be part of the crowd, and follow the popular things that everyone else does.
Set challenges
If you want to be a part of the trends, why don't you start your own trends that people are going to like, follow, and ultimately, get to your brand that way? You don't have to stick to things that are already popular and you can set your own challenges that will put your business out there. Get creative, and think of something never seen before.
Be smart on how you implement your brand in your content
Now let's talk about something that will definitely influence your marketing strategy. TikTok is a platform that is popular because there is no spam and minimal advertising on it. So, you should never follow the traditional concepts on these platforms. Be smart on how you implement the brand in the videos, and never be too pushy or use traditional marketing.
Use the right audio
The last thing that can really help you get views, and ultimately reach the audience you want is to use the right audio. All the time, there is a trending song that will get you millions of views without even incorporating hashtags. Spend some time on the platform, see what is popular currently, and use that to your advantage.
These are some of the things that are going to help you in the long run. This platform is said to be even more popular than the ones that have been on the market for more than a decade. Explore things out, think about what your targeted audience would want to see, and make sure you follow the guidelines. TikTok has really strict policies, and it is pretty easy to get shadowbanned if you don't follow their rules. Test different trends, follow influencers, collaborate with them, and don't be afraid to put your time, effort, and money into this. At the end of the day, it is all going to be worthwhile when you get millions of people to learn about your brand in less than a minute.