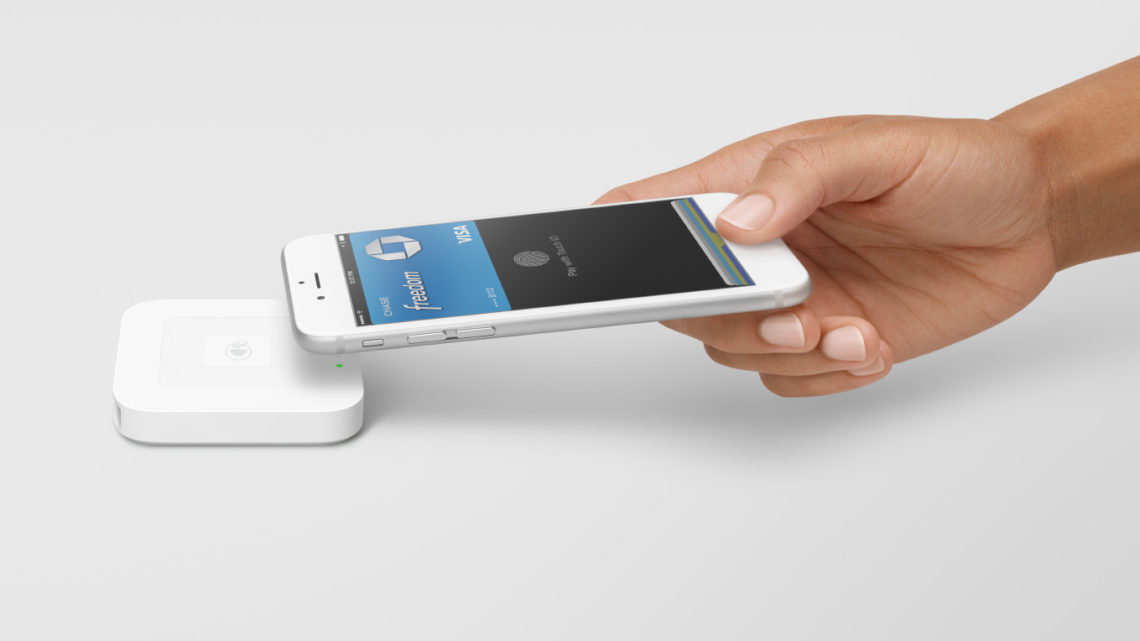 Take Your Business Anywhere with Mobile POS Solutions
September 18, 2019
During the summer and well into fall, there are tons of outdoor flea markets and festivals to enjoy that are the perfect opportunity for businesses to get out there and promote their products and services to visitors. Being a vendor at these kinds of events is a perfect way to reach out to the local community, especially if you are a small business looking to promote your brand. If you have an attractive booth and plan things out well, you can actually get quite a few people interested in your products and potentially get yourself some new customers.
There are a number of logistics to consider, though, which is why it's important to make sure you're prepared well in advance. You need to consider your audience, what items you want to sell or promote, how you will get there, where you will set up, etc.
You'll also need to think about how customers will make payments. For some small businesses, this can really be a challenge, especially because a number of people nowadays rarely bring cash with them anywhere. You can make a lot more sales if you provide credit card processing with a merchant provider like SwiftPayments.ca but sometimes arranging this for an outdoor event can be difficult, so what are your options?

Use a Mobile Point-of-Sales System
A number of businesses are now realizing the advantage of using a mobile point-of-sale (or MPOS) when it comes to offering their customers flexible payment options, especially when on-site at an outdoor event. These solutions are incredibly affordable and easy-to-use.
All you need is a smartphone or tablet like an iPhone or Android device, an attachment that connects through the mobile device's headphone jack, and an app that allows you to securely process payments. After keying in a customer's information, they can conveniently swipe their card through the device attached to the headphone jack and make a credit card payment. After signing the screen, a receipt is sent to them via email, which is a great way to reduce paper waste.
Mobile point-of-sale devices are great for millennials and other younger generations who don't like to carry cash around with them and who are tech-savvy and want a convenient way to make payments. They'll be able to make more purchases at your booth and you can also easily store their information, like an email address, in order to share promos with them and keep in touch.
Flexible Payment Solution
Mobile POS is also useful for a number of other situations, like if your store is experiencing higher-than-normal traffic and you need a device that can help alleviate line-ups at check out, or if you're a restaurant that doesn't have enough handheld credit and debit terminals to manage a rush. These tools are a great solution for your growing businesses and are definitely a worthwhile investment.
So if you're in need of an affordable payment option for an upcoming event like a festival or outdoor market, then look into MPOS solutions to get your business up and running in no time.