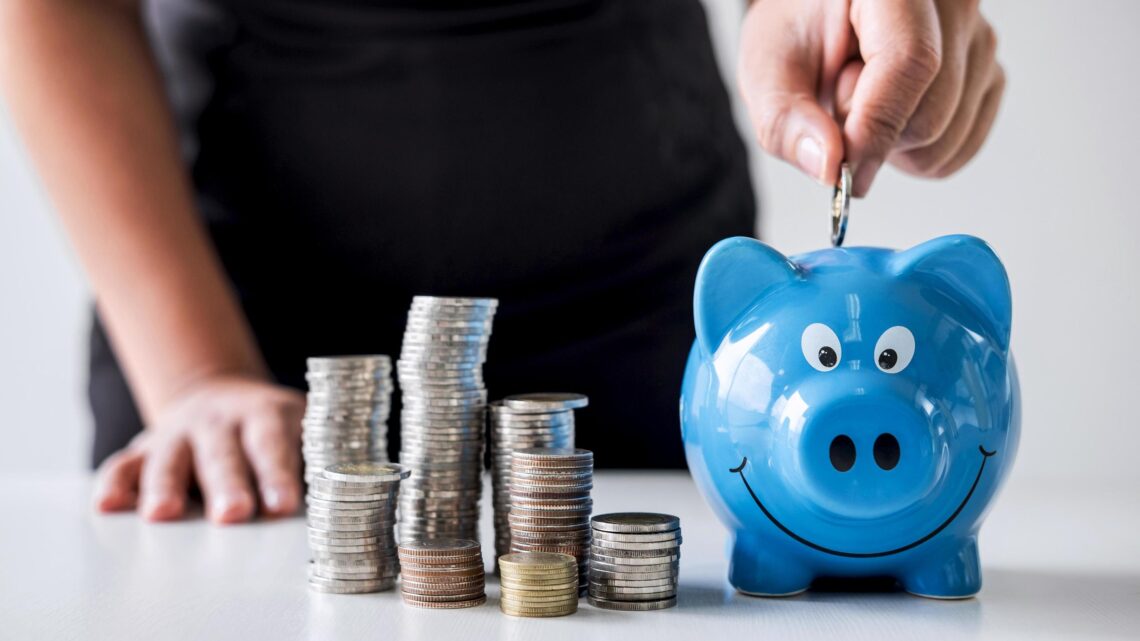 From Coupons to Cash-back: Proven Tips to Save Money When Shopping Online
February 10, 2023
Shopping online is considered one of the best ways to save money and, of course, time. By just sitting in the cozy comfort of home or even at the office, shopping online is bliss for those true-spirited shoppers.
In today's hectic work culture, many don't find time to shop to purchase daily necessities too and this is where online retailer come to their rescue.
Tips To Save Money Shopping Online
Persons with that pinch of time to purchase goods by physically visiting shops can now order goods directly delivered to their home with just a few clicks through the internet.
They could also check the deals and discounts available for particular goods online. But there comes a time in every shopper's life when online shopping looks too pricey. It happens because of the non-adaptation of a few tips and tricks while shopping online.
Patience Is A Virtue
There comes a time in everyone's life, especially during childhood, when all elders they know tell them to be patient before grabbing at things or talking. This virtue of patience should also get strictly followed when shopping online.
Some favorite products often won't bring proper sleep because of their presence at an online store, and the poor soul of an online shopper keeps glancing at them without purchasing. While coming across such goods, be patient, and do a thorough search online of this product on different websites, mainly about its price and availability.
Just bookmark the visited pages of these products and browse them whenever being online. It will ensure that any price changes will get noticed before purchasing that favorite product.
Here patience is the fundamental virtue as it comes to play when purchasing that favorite product at a favorable price from an online store.
Cash Back Credit Cards
Almost everyone has credit cards nowadays. Using them wisely during those unpredictable financial times when shopping online will bring in that store of luck if those cards have cash-back deals, and if a sale of buy one get one free is going on, it is indeed a double whammy.
A credit card that gives a cash-back option when purchasing online is indeed a better deal option.
Making Use Of Coupons
It is an excellent option to look with a hawk's eye for coupons or discount codes online when shopping for that favorite, as it will reduce the product's cost without spending too much money.
Many online stores offer different varieties of coupons for purchasing favorite items. Looking out for these websites will save money.
Free Shipping Option
Few sites offer free shipping for any quantity of items purchased and will deliver at home. While on other online sites, prospective customers should buy a minimum amount to meet the criteria for free shipping.
Then there is always another option, like waiting for that favorite item to get offered as free shipping.
Grab That Retroactive Discount
Sometimes a particular product's price might go into discount sales after buying it. During this time, don't feel cheated or sad. Check the store's price adjustment policy and chat or call customer service. They sometimes credit the price difference after a few days.
Do be alert and check the site even after purchasing a product online.
Know The Exact Product Size
Knowing the exact measurement size of the clothes to be worn will be a boon when the dresses get delivered; otherwise, they won't fit the body properly.
Look for the size guide of clothes before purchasing. The size chart gets displayed on the product display list. It will ensure a happy experience shopping without creating any confusion.
Wait For Sale Events
Be aware of the sales and deals that will happen throughout the year to get that lucrative discounts. Many purchase things when they need items, and the fun part is they are not that urgent.
It is best to create a wish list and wait for events like sales on weekends or holidays like the fourth of July, memorial day, black Friday, and so on. During these sale days, the same product is available for almost twenty-five to fifty percent less than its original price before the sale.
So every shopper should keep that list of shopping goods organized and wait for the sale season, as more products get priced less.
Newsletters And Loyalty Programs Subscription
After subscribing to that favorite shopping website's newsletters, those websites will send offers regarding new discounted deals, coupons, promo codes, and others by mail. It will help in advance to get prepared for the right time and avail of those deals. No sales will get missed.
When repeatedly purchasing from the same websites, it is advisable to join their loyalty programs, as most of them are free. After every purchase, points in the form of credit get added to the shopping account.
Use these points to avail discounts when purchasing next time.
Social Network
Follow social network sites like Facebook, Twitter, and other platforms where people with common interests come together. These sites sometimes come up with giveaways like special coupons, contests, and so on, which draw shoppers to shop from their sites. If lucky, the shopper can reap the rewards and enjoy benefits.
Read Product Reviews
Do read the reviews of the product before purchasing it. Asking friends or colleagues about the same product will also help. If everything is suitable, then buy the product.
Add And Leave The Products
Sometimes adding and leaving the products in the shopping cart does the trick, especially for items that are optional urgently.
Add these products to the shopping cart and wait. After a few days, online shops notice these products in the cart and try to motivate the shopper by sending ads and coupon discount codes to close the sale. Grab that deal, shopper.
Return Policy Of Products
Only some websites offer a free return policy for goods within a stipulated period of days, provided the customer is unsatisfied with the product.
In a few sites, the customer might have to bear the shipping charges while returning the product, and in a few others, it is free. Hence it is better to glance at the return policy before clicking on that buy button.
Conclusion
In today's hectic life, online shopping is a boon for shoppers, as it is the most convenient way to purchase that needy and favorite item.
From the comfort of their home, online shoppers can avail discounts and deals when purchasing products, and with free shipping offers, shopping online is a win-win situation for everyone.