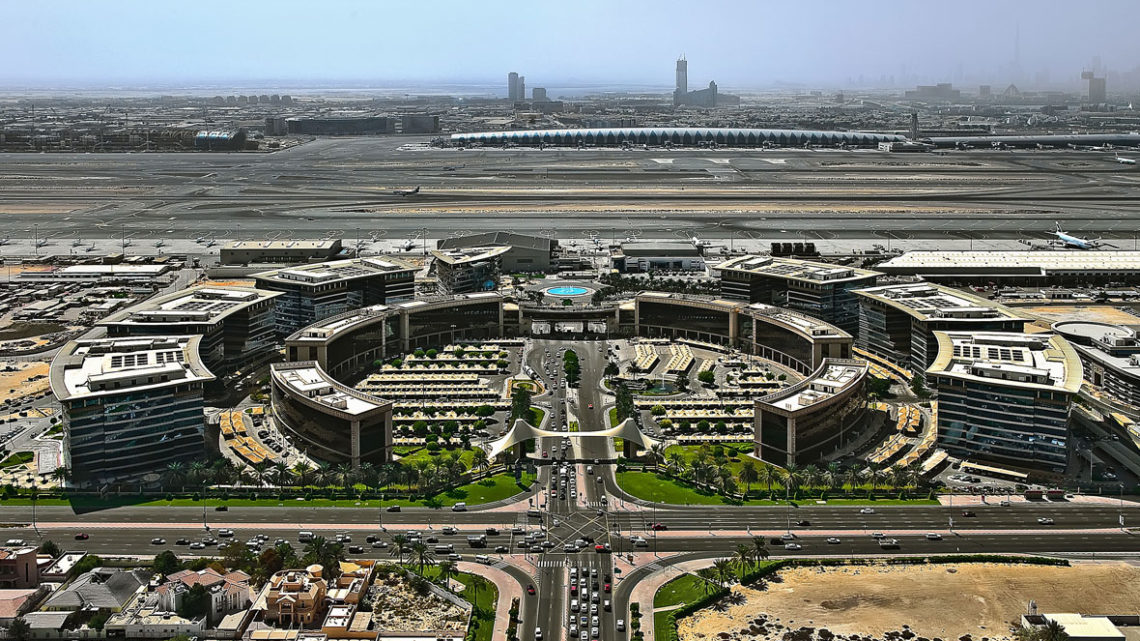 Pros and Cons of Setting Up a Free Trade Zone Company in Dubai
March 22, 2019
About 20 years ago, the Dubai government commenced the Free Trade Zones in the country with an intention to make the most of the UAE market and to revolutionize the economic structure. The Jebel Ali Free Trade Zone in Dubai was a ground-breaking step undertaken in 1985 by the government that transformed the industrial governance in the UAE. On contrary to other Emirates, Dubai was strong enough to invite foreign investor and providing them numerous off-track incentives.
In the current period, this specific jurisdiction has been a key factor in expanding the market sense and forming a standard over the long-lasting protocols of the country. Consequently, Dubai has accomplished a successful supposition with regards to the numerous Free Trade Zones that made the other Emirates join the group too. The system was like every important business sector has an authority of its own – so that it might make the best use of allowance of each segregation.
Aside from this – the advantages with regards to taxation, entire possession, and least constraints made it extra pleasing for entrepreneurs thinking about setting up a company in Dubai. In addition, the growing bodies also ensured to convince the practical aspects of setting up a Free Zone company. Be it a free zone company registration in Dubai or a decision on a selected area for your specific business- the Dubai government use to implement things with user-friendly and online procedures.
Segregation in a Free Zone Business Setup:
Free Zone Company
Free Zone Establishment
Branch Office / Branch Company
Some of the Free Trade Zones in UAE are as follows:
Jebel Ali Free Zone
Dubai Multi-Modal Corridor
Dubai Media City
Dubai Internet City
Dubai Airport Free Zone
Dubai International Financial Centre
Dubai Silicon Oasis, Dubai Healthcare City
Dubai Biotechnology & Research Park
Dubai Knowledge Village
Dubai International Academic City
International Humanitarian City
Dubai Outsource Zone
Dubai Maritime City
Dubai Logistics City
EnPark, Dubai Cars & Automotive Zone
Dubai Sports City, International Media Production Zone
Dubai Studio City and Dubai Creative Clusters Authority
Pros and Cons of a Free Trade Zone
A lot of reports state that it is the Free Trade Zone which is transforming Dubai into a commercial hub of UAE. With the growth of overseas entities preferences to launch a company and the increase in the number of free zone company registration in Dubai – there are unavoidable reasons to accept it as true. However, this country is also bound to declare some Pros and Cons of Free Trade Zone. Read on!
Pros:
Abolishes the requirement of forming a partnership with a UAE national.
Offers complete possession to investors, they can have 100% ownership in the company.
Special consideration in terms of appointments, investments, and procedures.
Independence to operate and manage the activities of the company.
Advantages of taxation, customs, currency control and a lot more.
Administrative services can be offered through a single window system.
No restrictions on engaging in more than one activity.
Cons:
Free Trade Zone companies are limited to take part in any business activity within the country.
These companies are just permitted to execute business globally; it restricts their expansion opportunities.
They are primarily situated in the nearby areas – however, transport and connectivity are improving operations.
According to UAE Consultants their DMCC Business Setup, even if there are few limitations, the interest towards Free Trade Zone continues. The Dubai government is planning to announce more jurisdictions in the upcoming years.
Written by:
Anglie Sharma is a business reporter and press news writer at Middle East Media.