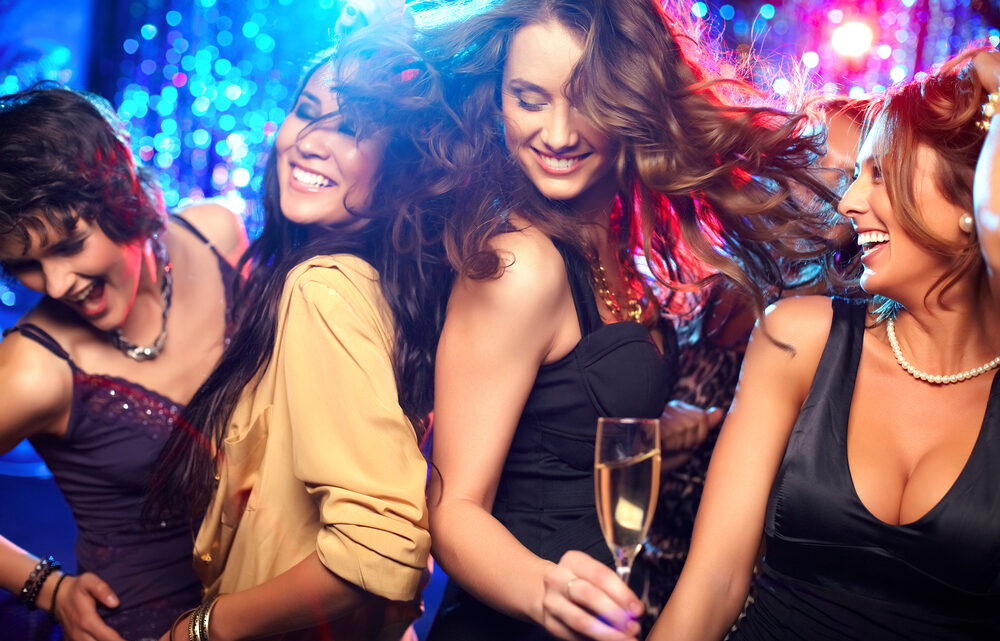 Nightlife in London for Singles: 8 Tips to Party Like a Local
October 10, 2022
London is one of the most popular destinations in the world. It is not strange to hear that the city is so great and that it attracts so many tourists each year since it provides something for everyone. London is full of diversity, endless entertainment options, and full of beautiful architecture that you can enjoy.
However, the problem that many people have is thinking that they would not have magical experiences and fun in this city just because they are single. Well, the first step that you need to conduct is to stop worrying about the fact that you are single. In fact, you should look at this as an advantage since
London has so many great opportunities and magical experiences which especially single people can enjoy. It is fabulous to be single in a city of this kind, however, you should be ready to step outside of your comfort zone in order to try things that you never had the opportunity to try before.
In this article, we are going to talk about the best places in London, parties, and different entertaining activities that do not involve couples. From different dating events to amazing and outstanding night clubs, you can create a bucket list of things that you can do as a single person in London.
Below, you are going to find different amazing activities and select the ones that suit your taste and personal preferences the most. Who knows after all, maybe you won't leave London as a single person? Maybe you are going to find your soulmate in this charming city.
1. Consider enjoying Supa Dupa Fly events
Are you one of the 90s hip hop as well as the R&B music fun? Well, if the answer is positive, we have a great nightlife adventure for you to enjoy thanks to the special team that organizes very popular Supa Dupa Fly events. There are some outstanding and biggest London nightclubs where DJs are going to spin all those legendary old-school tracks. In the period of the early hours, you can expect to see modern tracks as well. Enjoy your single London experience and party like a pro in some of their legendary clubs.
2. You can Visit Bar Rumba
If the previously mentioned suggestion does not fit your style, maybe this one will. Bar rumba is generally one of the most famous party bars for singles in the West End. If you love to dance, this can be an excellent opportunity for you to show some moves. You can expect to listen to commercial music mixed with dance anthems. Clubs of this kind are pretty crowded since the DJs truly create an outstanding atmosphere.
3. What about Sway, Holborn's experience?
Sway is one of the newest places in London where people are going out to experience magical nightlife moments in London. It started to work in 2016, and today this is considered one of the hottest destinations to visit and party in Covent Garden.
Here, you can truly expect a memorable experience that will include a playground for adults that can enjoy cocktails in a very trendy and attractive space. The whole atmosphere is linked to an NYC vibe which makes Sway a very popular destination for singles. One thing is sure – you will not regret visiting this place.
4. Have the most memorable experience with Escort ladies
One of the greatest things that London is providing for single people is a one-life experience that they will enjoy to the fullest. Make your fantasies a reality by booking European Escorts London ladies. They have so many wonderful and attractive ladies that will offer you a combination of fun, passionate, and enjoyable experiences.
5. Slow Dating experience
One of the very interesting things that single people can do in London city involves slow dating activity. This can truly be one of the most entertaining and fun things you have ever done in your life. There are different slow dating events organized across the city, which means you can find them in different places.
What should you expect? Well, this type of activity includes a four-minute session with someone and lots of drinks followed by a top-notch mingling session. We think there is no need to add anything else. You will approach dating in a whole new way.
6. You can experience a Date In A Dash – Speed Dating Events
Another great experience that you can indulge yourself in is similar to the previous one, with a small difference. In London city, you can also find a variety of different speed dating events that are available for people of all ages. This means that no one will be left out, even if the person is older. Despite this ones, there are different events organized such as Drunk Jenga, Singles Bar Crawl, and more. After this experience, there is a big chance that you will not be alone anymore.
7. The Phoenix London events
One more great adventure in which singles in London can participate refers to the events located in West London. You can visit the legendary Shepherd's Bush where you will see that The Phoenix is organizing a wide range of different attractive events that are including a cocktail bar and street food venue.
Additionally, this type of event is preparing things for different types of people so no one would feel left out. This means that you can enjoy DJ music, comedy shows, quizzes, and even dating evenings. If you are willing you can try out everything that they are offering, we guarantee you that you are going to have lots of fun.
8. Consider indulging yourself in Smudged Lipstick Events
The team at Smudged Lipstic is well-known in London for preparing some of the craziest and most magical dating events. They truly know how to engage single people and create a great atmosphere at their memorable events. There are so many great things that you can expect if you decide to visit some of their events including hilarious and weirdest activities, tasty tipples in the lineup of the speed dating nights, swish venues, etc.