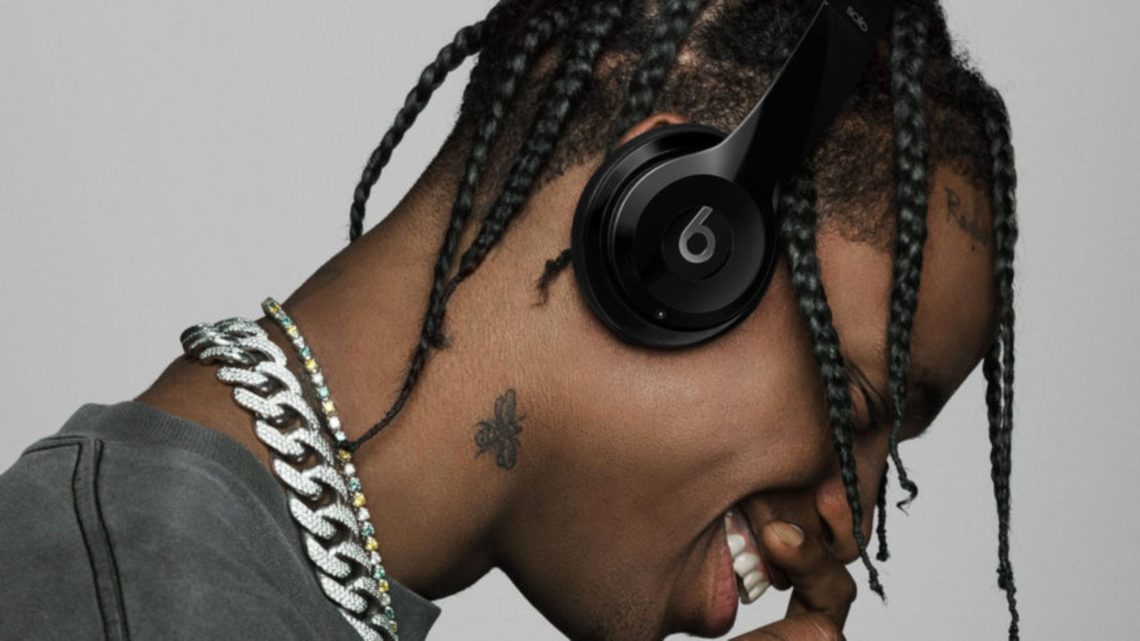 Few Things to Know When Buying Beats
January 27, 2019
0
By
Edward H. Howard
As a music producer, you have searched countless online platforms to find the perfect beat for your upcoming project. Being serious in the music industry requires you to be professional, and it requires you to make the best possible music you can. However, not everyone is as passionate like you. Not everyone has spent countless hours searching for the one beat that will tie all the things together. There are a few things to understand when buying a beat online.
In this quick informative article, we are going to tell you everything you need to know when buying beats for your music.
Free Beats
In almost all cases, the term free beat is a misconception that many fall for. Free beats can be quickly found by the tags associated with them, but there is a catch to them that might throw you off guard. Namely, free beats are free, BUT only if you do not use it for any commercial purpose. Now, what that does mean is that you cannot use that beat for any music. Yes, It is a real bummer when you've found the right beat and knowing that you cannot use it for any commercial projects… it's depressing, to say the least.
Free beats generally are "free" to allow you a few things:
Give you a feel of the beat before making your purchase
Try it out for your project to see how it plays out
And you can record a demo, test it how it feels, and then make the purchase (if you are satisfied with the beat)
The aim of "free beats" is to test them before you buy beats. However, how you use the beat is entirely up to the creator. Namely, a creator can still let you use that beat if he is generous enough. And if you use someone's beat, and do not buy the license, your video, or project, can be brought down within minutes by the creator. The only advice I can give you is that you never mess around with free beats, if you like the beats, buy the beats.
Buying Beats
Because license and copyright is something very important in the 21st century, the only way you can protect yourself is to buy a licensed beat. Always (and I mean ALWAYS) buy the beat. Never use it without obtaining the license for it. There are two types of licenses when buying beats online:
•    Non-executive licenses
•    Executive licenses
The only difference between these types of licenses is that the latter one (executive one) can be sold to only one artist, while the former (non-executive one) doesn't oblige the creator to sell to only one artist, meaning he can sell it to whomever he wishes.
When purchasing a beat online, most of the time you will be presented by three options:
•    Basic Licensing
•    Premium Licensing
•    Unlimited Licensing
You might find these three in the form of MP3 Lease, WAV Lease, and Standard Lease. Both mentioned types are the same thing, just with different names.
What distinguishes the types themselves is the more expensive the licensing, the more right you are being granted. The more expensive the licensing, the better the audio quality you are being given.
It's pretty straightforward stuff, one that you do not want to backdoor. So remember, when buying beats online never go behind the creators back and use it without purchasing the license. And as we mentioned, a creator can be generous enough to give you the full rights, but that rarely happens when buying a beat online.