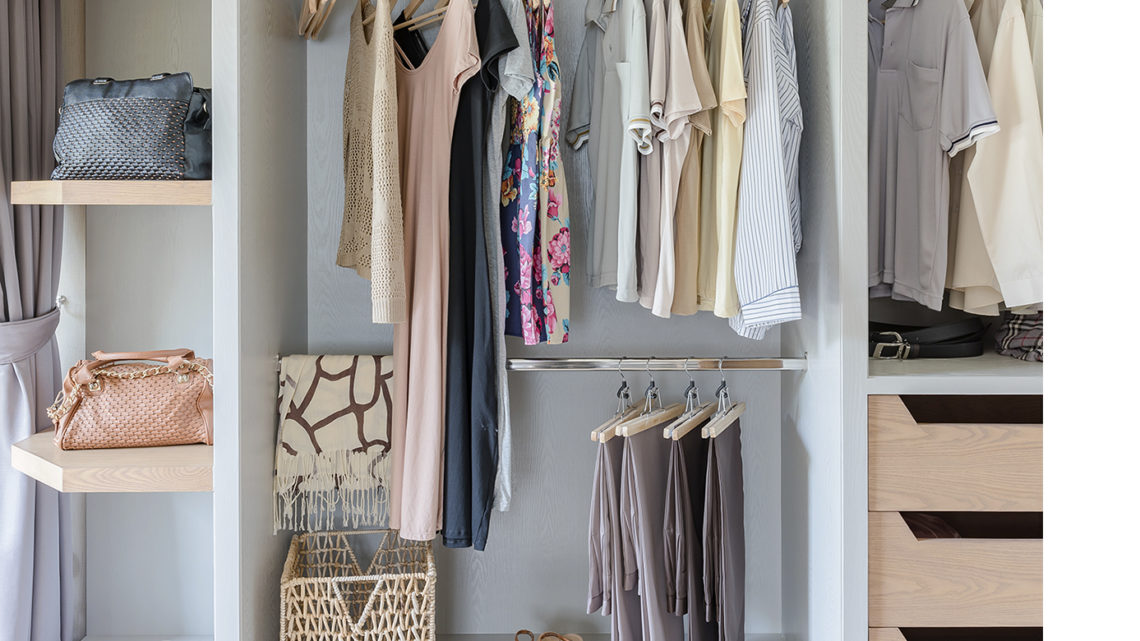 Fashionable Top Styles to Freshen Up your Wardrobe
November 11, 2019
0
By
Edward H. Howard
Tops are a wardrobe essential no matter who you are or what you do! Men, women, adults, and kids will all have countless tops in their closets, it's the staple that you really can't resist. The right top will blend seamlessly into the rest of your wardrobe, pairing well with your denim, work pants and skirts to add some spice to your usual outfit game. Now, it's so easy to get stuck into the stress of having "nothing to wear" on a manic morning, but never fear – the right top will put a stop to that! Here are a few fashionable top styles to get you inspired for your everyday looks and to inject a little excitement into that wardrobe of yours…
The floaty boho blouse
A romantic bohemian style blouse is the perfect way to shake up your day to day outfits! Look for something with billowing, oversized sleeves with sheer paneling or lace in a soft neutral tone to really capture the breezy boho style that's always in vogue. Match with your favorite denim, a silk slip skirt or tuck your boho blouse into a pair of wide-leg chinos for a professional yet stylish work look. A messy bun and some hoop earrings will be the perfect touch to this whimsical and feminine piece.
The oversized button-up
An oversized button-up shirt in a boyfriend style will transform your summer wardrobe! Wear casually with your favorite pair of denim shorts or with a floaty floral mini skirt for a flirty weekend look, this looks fantastic with white sneakers or woven platform wedges! During office hours, pair your button-up with a form-fitting pair of linen pants or opt for slim fit chinos, strappy leather sandals or polished oxfords will complete this effortless, androgynous outfit. You can even throw this top over your swimmers when you need some extra protection at the beach – talk about versatile!
The high neck staple
A high neck top is a contemporary wardrobe staple. This is perfect for layering under oversized cashmere knits during the winter or for completing your power-suit vibe at work. You can wear a silky, high neck top with leather pants for a daring yet chic night-time look on cool autumn nights. Pick this stylish piece in a classy neutral such as black or cream to get the most wear out of it. Such pieces are available for purchase on www.flannel.com.au.
The essential silk cami
A silky cami should be hiding in every stylish woman's wardrobe! This piece is a no brainer, it looks incredibly fashionable, layers perfectly and adds a chic stamp to literally any look. Wear yours with denim, work pants, skirts, and shorts to dress up any piece! During colder months, layer a long sleeve tee underneath for the perfect 90s ensemble. This one is well worth investing in, so if you don't have a silk cami in your closet already, you should definitely get searching.
The casual denim shirt
A denim shirt is a little more casual, but it is great for your relaxed days and weekends! Choose a denim button up to see you through your grocery shopping, chores, and chilled-out coffee dates. This piece looks gorgeous with A-line white linen shorts, platform sandals, and a floral headscarf. A denim shirt never goes out of style so if you want to elevate your casual outfits then this is absolutely the way to do it.
These pieces will all add some life back into your outfit rotation! Remember that with wardrobe essentials you usually get what you pay for, so shop around for quality and stylish women's tops that suit your style!