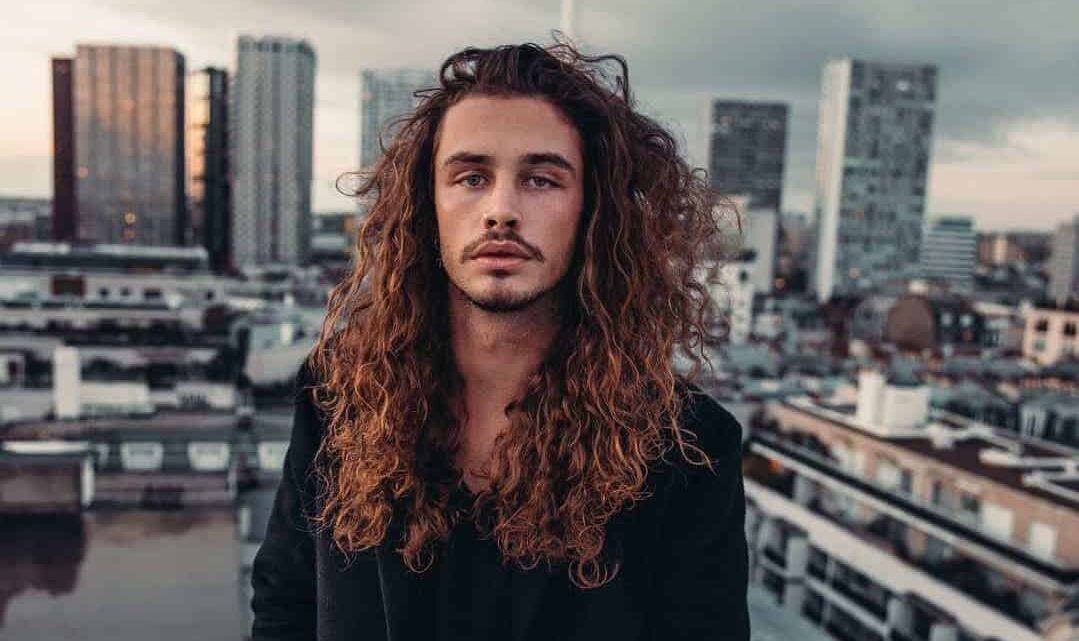 Exploring the World of Mens Wigs An Extensive Guide for Modern Gentlemen
May 23, 2023
0
By
Diane Boone
Are you looking to explore the world of men's wigs and find your perfect look? This extensive guide for modern gentlemen provides everything you need to know. From understanding wig construction, styling tips, and more – this article has it all.
Whether you're a first-time wig wearer or experienced in wearing men's wigs, this comprehensive guide is here to help. So let's get started on exploring the world of men's wigs!
Introduction to Mens Wigs: A Comprehensive Overview
The introduction of men's wigs has revolutionized the way modern gentlemen can style their hair. From classic cuts to bold and daring styles, there are a multitude of options available for all types of men.
With so many choices, it can be difficult to know where to start when selecting the perfect wig. This comprehensive guide aims to help you understand the basics of men's wigs and how they differ from traditional hairstyles.
We will also discuss some helpful tips on choosing a wig that is right for you as well as exploring various styling techniques. So whether you're looking to update your look or just want an alternative style for special occasions, this extensive guide has something for everyone!
Types of Men's Wigs and Their Benefits
When it comes to men's wigs, there are a variety of styles and benefits that modern gentlemen should explore. From classic toupees to hair systems, men have an array of options when it comes to finding the perfect look for their lifestyle.
Toupees offer natural-looking coverage for bald spots or thinning hair, while hair systems provide more extensive coverage if needed. For those looking to add length and volume without committing to permanent solutions, clip-in extensions can be used as an instant solution too.
For those wanting something more permanent but still with some flexibility in terms of styling options, lace front wigs are a great choice. This type of wig offers realistic results with its fine monofilament base that looks like real scalp tissue which allows you to part your wig in different directions giving you versatility when creating your desired look each day.
Additionally, lace front wigs come pre-styled so they don't require much maintenance once applied and since the base is breathable they are comfortable too! Finally, synthetic wigs offer another option for those who want both convenience and style at a lower cost than human hair pieces. Synthetic pieces tend to last longer than human hair ones as they hold their shape better over time; however, these types of wigs cannot withstand heat from tools such as curling irons or straighteners which may limit styling options somewhat compared with human hair counterparts.
While all types of men's wigs have unique benefits depending on individual needs and desires exploring this world will help any modern gentleman find his perfect fit today!
Caring for Your Mens Wig: Essential Tips and Advice
Caring for a man's wig is an essential part of keeping it looking great. There are several tips and advice to help you keep your wig in its best condition possible.
Start by brushing the hair regularly with a soft brush or comb, making sure that all tangles are taken out. This should be done at least once every two weeks.
Then make sure you store your wig properly when not in use—on a stand or mannequin head, as this will help keep the shape and texture of the hair intact. When washing your men's wig always use products specifically designed for wigs, never ordinary shampoo and conditioner which can damage the delicate fibers of human-hair wigs.
Finally, try to avoid using too much heat from styling tools like curling irons and flat irons as this can cause dryness, breakage, and split ends on synthetic-hair wigs over time. With these tips in mind, you'll be able to maintain your man's wig so it looks just like new!

Conclusion
Men's wigs have become increasingly popular in the modern world as they offer a unique way to express one's style. Exploring the World of Mens Wigs: An Extensive Guide for Modern Gentlemen, provides an excellent overview of all aspects of mens wig wearing and styling.
From finding the right size and color to choosing between synthetic and real hair wigs, this guide offers great insight into how men can make their fashion statement with a quality men's wig. With so many options available, there is sure to be a perfect fit for every modern man who wants to explore the wonderful world of men's wigs!