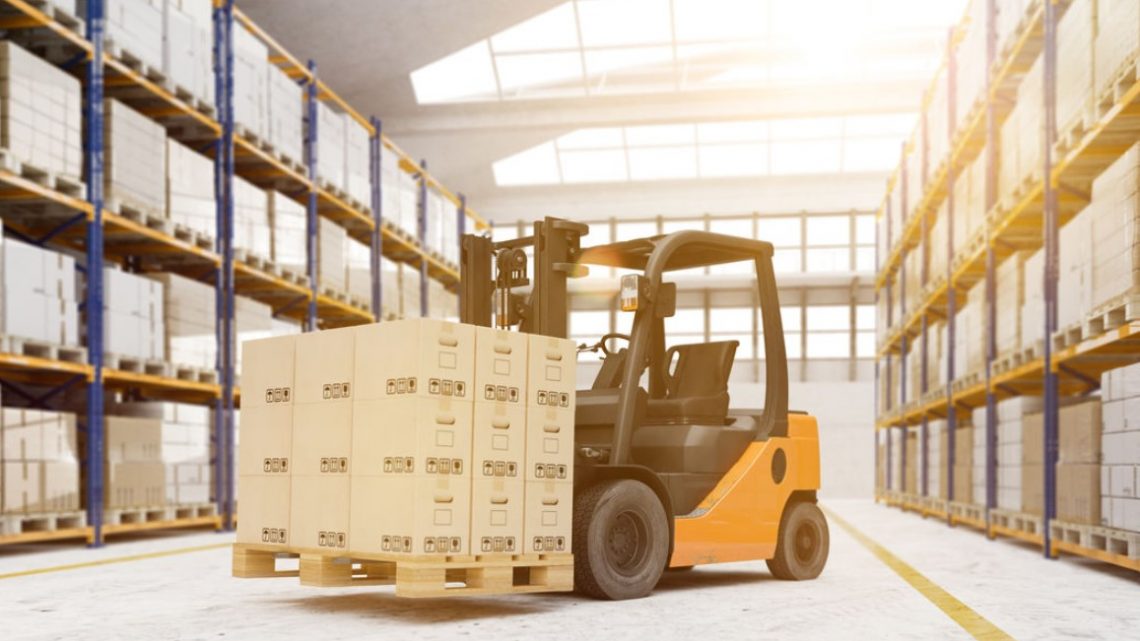 6 Great Ways to Cut Down Your Warehousing Costs
January 26, 2022
When selling a physical product, you'll spend ages looking for a cheap factory to manufacture it. We are talking about one of the most important questions in practically every industry out there. Since there are many conditions that these factories need to meet, this search will likely last for quite a long time.
You might even outsource to China because it's so cheap. It's one of the easiest ways to maximize your profits instantly. However, we can see that there are many indicators that this will not be the best option in the near future. For that reason, it is important to consider your possibilities much more carefully before making a decision.
Spend as much time trying to cut costs at your warehouse. While some may think that this is something that cannot be achieved, we believe that implementing a couple of factors into the process can bring you much closer to this sort of idea. Tweaking a few things could take your business to the next level. If you're ready to get started, we'll look at some big things you should focus on.
1. Try Using Amazon FBA
Your profits will explode if you're able to switch to Amazon FBA, which will drastically reduce the amount of space you need. Once your containers come off the boat, everything will be taken to an Amazon warehouse straight away. That way, you will not need to pay for storing all the merchandise. By using Amazon FBD, you can cut down these costs significantly.
You will pay Amazon a small fee to store and deliver your products. Will you still need a warehouse if they do everything for you? Unfortunately, it's only helpful if you're okay sending your customers to Amazon. But that doesn't mean that this is a bad choice for you. Before you make the final decision on whether you want to use this approach, take a look at the potential benefits you can reap.
2. Third-Party Warehouses
If your business relied on sauce manufacturing in the USA, you could have your sauces sent to a third-party warehouse once they're bottled. It's similar to Amazon FBA, but you'll be able to sell everything on your website. That way, you will make much more money since you'll not be obligated to pay a certain percentage of the selling price.
There are lots of third-party warehouses in the country, but you'll need to do your research to find out if they're reliable. The question of reliability is the most significant one. Otherwise, chances are that some of the merchandise can disappear, leaving you with additional costs.
When you hand an important chunk of your business over to someone else, they must be able to deliver. To ensure reliability, maybe it would be a good idea to ensure the merchandise. Besides that, create a contract that will ensure the merchandise will be compensated by the warehouse if lost.
3. Look After The Warehouse
Once you spot a problem, you'll need to phone for help straight away. For example, if a few roof tiles blow off during a storm you should call roofers the following day. You won't save any money by waiting a few months. Climate conditions can cause massive damage to these products. So, you will need to take all the measures of precaution to ensure their well-being.
It's more likely your warehouse will end up with flood damage that wipes out your profits. Without a doubt, this is something you don't want to happen. Paying to get everything repaired as soon as possible costs a lot of money, but don't think short-term when you're running a business. While it may look that this will increase your costs, it will lower them in the long run.
4. Reducing Labour Costs
Have you heard people talking about warehouses being fully automated in the future? I don't know when it's going to come true, but we're getting closer every day. Hopefully, you can use technology to reduce labor costs. As you can presume, using more technology will cut down the costs of the whole operation to an absolute minimum. Just think about it, there will be no salaries you need to pay.
I doubt you'll have enough money for robotic arms, but some Internet of Things technologies aren't too expensive. It might be worth looking into different options if you've got lots of warehouse employees at the moment. It is obvious that some of these can provide significant help with taking care of some operations, even the most basic ones.
5. Start Optimizing Space
Spend a few days thinking about how you'll be able to optimize space in the warehouse. It might be worth hiring a professional to do it for you. Everything can be optimized no matter how good it is right now. Not only that there will be more space for the merchandise, but there is also a chance that measures of precaution can be effective. If they're spread too much, they can be too thin to be effective enough.
Once it's done, you won't need to move into a bigger warehouse so soon. Maybe you'll be able to downsize into a smaller one, which will have a positive effect on reducing the costs. It's going to save your employees time, plus you'll save more on things like heating and cooling.
Besides these two factors, there are a lot more of them that can be taken care of by implementing a couple of simple optimizations inside the space. Many make the mistake of thinking that this optimization is a complex process. In fact, it can be as simple as moving a couple of boxes to another part of the space.
6. Don't Throw Money Away
Cutting costs is the ultimate goal of every business out there. Even though it may sound complex at times, there is a chance this can be done pretty easily. Nothing we've talked about is going to cause you too much trouble, so look into everything instead of throwing money away. Here, you can take a look at a couple of good ideas for reducing warehouse costs.