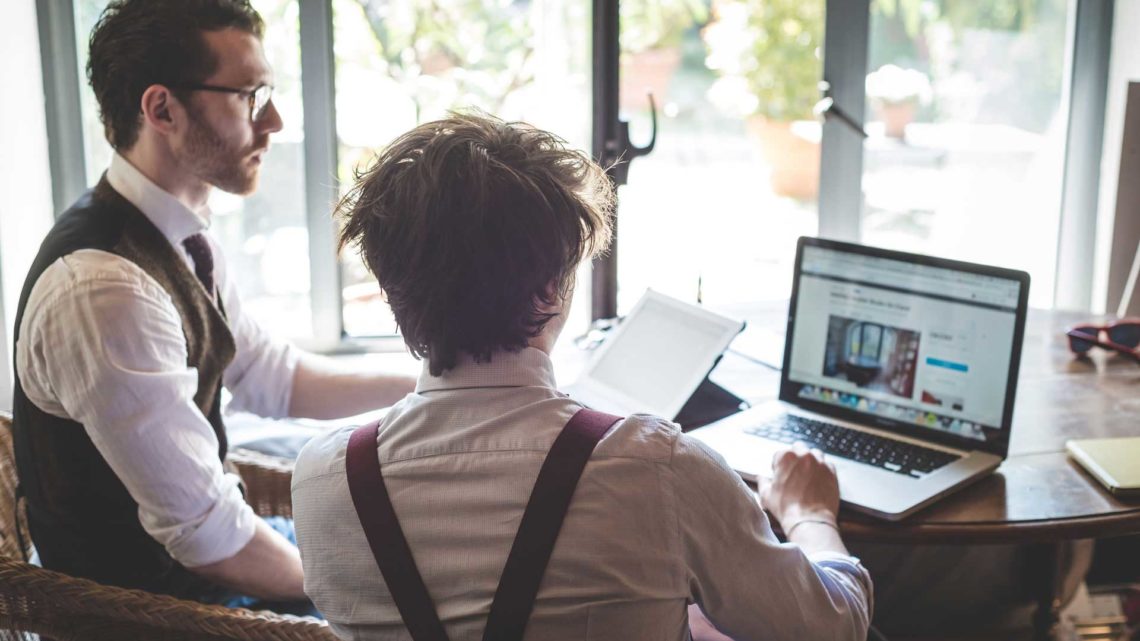 Best Advice From SEO Experts
April 2, 2019
Search Engine Optimization (SEO) is the most important tool you can use to drive organic traffic to your website. It's 2019 and trends are changing for SEO. It's important for you and your website to follow these trends to get the best possible ROI. Frequent and organic website traffic is another factor to consider with SEO trends, and before we dwell anymore, it's time to look at the best SEO advises for experts in 2019.
1. Focus on User Experience
It would seem that one of the biggest and most important signals in search engine ranking is user experience and the more of it, the better. One trend that helps decide the ranking of your website is a Google algorithm called RankBrain. Namely, what RankBrain does is it calculates the bounce rate and watches how users interact with search results. To put it in simple terms, the more users interact with your website, the better it will rank for those keywords and keyword variations. The less time they spend on your website (3 minutes is sufficient enough for you to rank higher) the lower your website ranks for those keywords.  What experts suggest is for you to optimize your content so that users can engage with it and focus more attention on reading it rather than clicking away after 10 seconds.
2. Rewrite Your "Almost" Pages
Our second tip comes from Inet Ventures, and it focuses on rewriting your existing content. Namely, you should rewrite all of your pages and posts that almost rank high on Google. Head towards your Google Analytics and navigate to Acquisitions – Search Console – Queries, and see which posts have an average position greater than 10. Navigate towards those articles and do some makeup on them. Add more details, update them, make them more user-friendly, add some quotes to make them more trustworthy, etc. Then navigate towards the SEO section, tidy up the keywords, and make sure to visit Inet Ventures to get a better understanding of how to do it.
3. Do not Underestimate the Potential of Video
Video marketing is huge in 2019, and ever since the latter months of 2018. Many people fail to acknowledge but a trend emerged towards the end of 2018 where videos attracted more traffic on social media platforms than images and posts. Experts suggest that people might have the time to watch a quick 2-minute video, but they won't have the time to read a 100-word article. Some statistics even point out that by 2021, online videos will drive more than 80% of the total online traffic. What's more interesting is that almost 50% of readers suggest they want to watch more video content than to read.
4. Featured Snippets
Yet another trend that experts have picked up on quickly is the featured snippets section on Google search results. Namely, only 11% of all search results have a featured snippet section. A featured snippet is usually displayed on Google search results after the paid ads and before the highest ranked result, ultimately making it the highest ranked result. Featured snippets are accompanied by an image, a table, or even a video (even more reasons to incorporate video in your SEO), subsequently making them stand out even more from the rest of the results. The best tips we could give you for features snippets is to optimize your content in the following ways:
Be clear
Use Headers
Ensure Cross-device usability
Maintain Social Engagement
Use Strong and Reliable External Resources