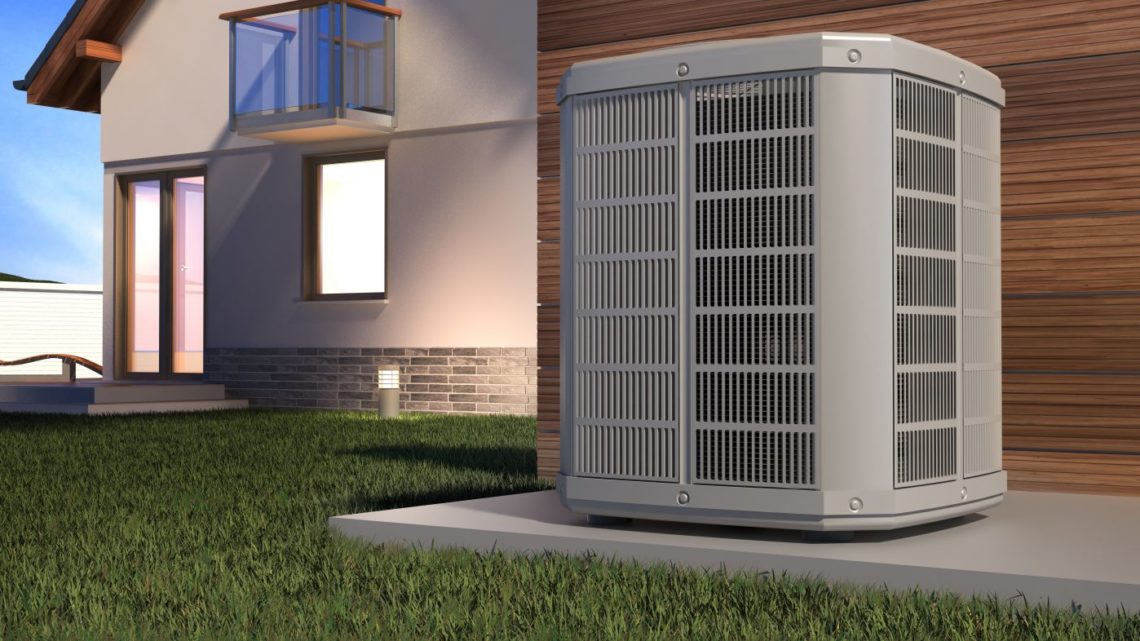 When to Upgrade Your Central Air Conditioning System for Residential Homes
February 18, 2019
Central air units don't come cheap, and there always comes a time when you need to upgrade your central air conditioning system. For residential homes, air conditioner units only last for about 10 years, but with a few tips and tricks, they can last longer. However, you'll eventually get to the point where your AC unit isn't working to keep your house cool during the hottest months of the year.
If you do constant maintenance to it, you can extend the life of your AC unit a little bit, but you will indeed have to replace or even upgrade it to a newer model, no matter what.
Here are some things to consider when it comes to upgrading your air conditioner system. Be sure to always consult a professional as well at http://reliablestandard.com.
1. Consider How Old Your System Is
Normally, air conditioner units aren't built to last more than a maximum of about 15 years. At the 10-year mark, your AC unit will begin to dwindle in performance and may cause you to have higher utility bills than what you normally have. Another thing to think about is that older air conditioners use an outdated R22 grade refrigerant, which is pretty much impossible to get anymore. If you replace the coolant in older air conditioners that comply with the newer rules and stipulations, you will be spending more out of pocket and may end up spending more than you really need to (or than you would if you just bought a new system outright. Not only that but sometimes the old refrigerant can leave the air in your house rather stale over time, so installing a new system is the better alternative.
2. Too Loud and Too Dirty
Over time, if you continuously have dust in your home (like a lot of it), could actually indicate that you need to replace your air conditioning system. Over time, the AC ducts deteriorate and let in loose particles of dust and dirt from the outside. Not only that, but you'll also probably notice that your AC unit is getting noisier than normal. If this is the case, it could mean you have a problem with your indoor AC coil, or it could even mean that there could be a problem with the motor.
3. If You're Spending More Money
If your Electricity costs are starting to soar, then you might want to look into an energy efficient new AC unit. After a while, your air conditioner not working the way it should be will cause it to go into overdrive, or constantly run, in order to heat or cool your home. If this is the case, you need to stop spending the extra money on energy bills and get a new unit in order to improve and lower them.
4. It Gets Wetter
If you start having excess moisture in your home or notice things like mold growing in places for no reason, then replacing your AC unit or even your inside coil can make a drastic improvement and help you get rid of all that damp air.