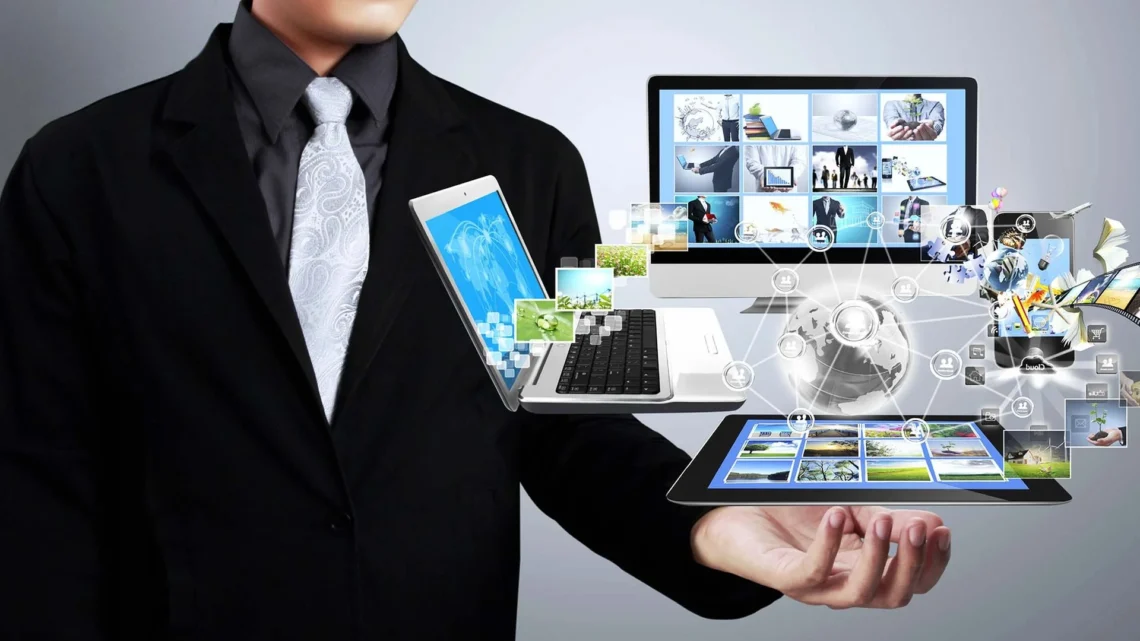 Ways Enterprise IT Software Brands are Improving Video Marketing
October 27, 2022
It's no secret that, regardless of the industry, video content greatly boosts brand awareness, creates great audience engagement, and is, in general, a more compelling way to promote a company or product. The IT industry is not an exception ‒ actually, videos can effectively sell IT software and services.
As an IT development company, your business can benefit a lot from effective video marketing. All you have to do is to create a good strategy and prepare relevant, high-quality videos.
How IT software brands can determine an effective promo video?
Numerous marketing and business objectives, especially related to sales, customer retention and education, can be supported with the use of video content and its promotion. It's been challenging for some brands to define the return on investment of their video marketing initiatives, but this is also a process of transformation, where new promotion strategies launch daily.
Video content can be used by various businesses to aid with multiple objectives:
to increase website traffic;
to win more sales;
to educate new and existing customers;
to offer relevant support in time.
The first two goals are special ‒ the efficiency of video content for them can be measured in numbers.
Increasing website traffic with video content
A video can be a valuable tool for increasing online traffic and retaining users attention for longer. Most marketers agreed that video had aided them in their efforts to attract customers to their websites. Videos are frequently promoted by companies on social media and many other media channels.
Once they've gained a visitor's attention, marketing professionals use video content on company websites to persuade them to discover more and hang around there for a while. In addition, most marketers claim that video content has significantly prolonged visitors' stays on their websites.
Business websites can make conversions using video content in many ways:
to demonstrate the product or the principle of services offered;
to explain the brand's values and story;
to showcase the best features of the product and services offered.
Posting relevant high-quality videos on social media channels will generate more leads to the website as well ‒ this is why video content is very popular these days on graphics-oriented social media like Instagram and TikTok.
Increasing sales' number
Teams in marketing and communications are utilizing video to separate themselves from the competition and win leads. When digital advertisements and email newsletter promotions may be useful for creating consumer anchor points along the customer lifecycle, video content is a more engaging, creative tool that aids businesses in telling a more coherent narrative.
Research revealed that a brand's video persuaded people to buy an item or service, as well as a large portion of these questioned individuals claims that a video commercial persuaded them to install a program and an application. Video content is a crucial element in the buying process, since it can demonstrate and sell things in ways that words and other static types of content can't.
Ideas for video content regardless of industry
Video placement and format are crucial in setting a good marketing strategy.
You can utilize social media to post eye-catching videos and generate leads. You can also stream webinars to promote your business' qualifications and expertise. And, finally, relevant interactive videos are the latest trend that creates a huge engagement for your business.